On November 18, 1922, the University of Georgia, along with the Athletic Association and the Alumni Society hosted the first formal Homecoming event in University history.
The first Homecoming celebration began on Friday evening with a mass meeting of alumni and students, which consisted of spirited speeches from faculty, coaches, members of the team, and visiting alumni.  The rally was followed by an evening of entertainment and dancing with a Thalian performance and the Pan-Hellenic ball. 
Saturday festivities began with entertainment from the undergraduates as they sang college songs and performed comic sketches.  Following the entertainment, alumni enjoyed a luncheon at Denmark Hall, then made their way downtown for a "Great Parade" of the University R.O.T.C. and alumni classes.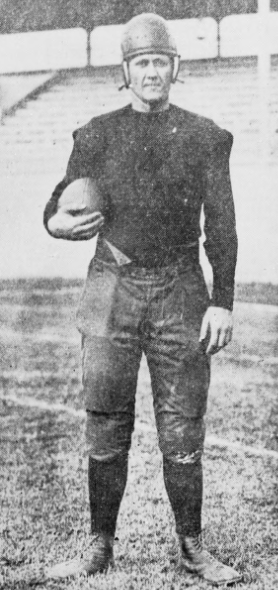 In 1936, the earliest rendition of the Homecoming spirit competition was created when the Biftad Club at UGA announced that a cup would be awarded for the best decorations by fraternities, sororities, or dormitories.  Students dedicated countless hours, and alumni from far and wide returned to see what they had created. Subsequent years brought additional contests to the spirit competition, including a banner decoration contest, street painting contest, and float building contest.
In 1946, the Homecoming tradition expanded as the first Homecoming Queen was crowned at a banquet meeting of the Inter-Fraternity Council.  Queen crownings continued until 1995, when the All-Campus Homecoming Committee voted to add a King to the Homecoming royalty.
Over the years, Homecoming has grown and evolved to showcase Georgia tradition in a modern way. We welcome you, Bulldogs of the past, present, and future, to come home to these sacred grounds and let the Georgia spirit fill you once again.
The homecoming days for you are come, the gladdest of the year,
The ivied walls, the sacred halls, bid you welcome here,
And friends and classmates of long ago will greet you as you stroll
Upon this Campus, rich with lore, as in the days of old.
Alumni you are welcome, we are glad that you are here,
Back at dear old Georgia, with the Georgia spirit, dear
To the hearts of all who know it and have felt it there,
As the wondrous strains of GLORY burst upon the air.
Red & Black, November 17, 1922