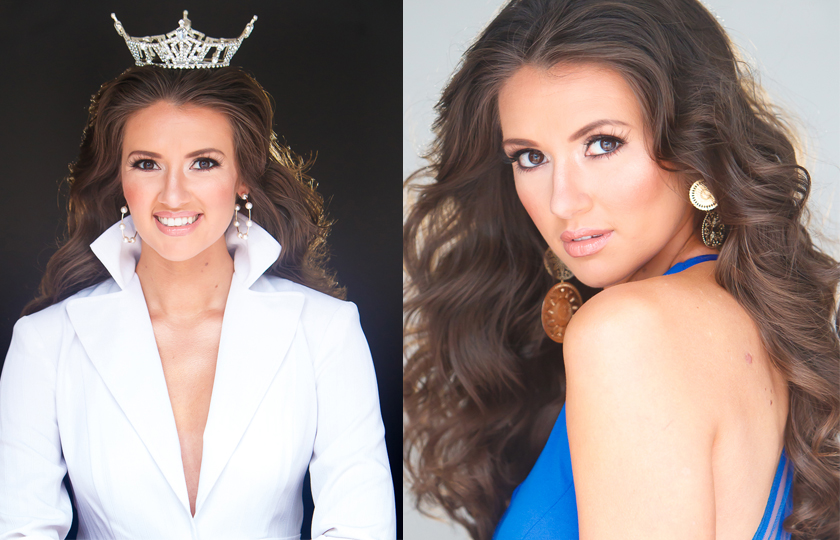 Meet Karson Pennington – Miss Georgia 2021
UPDATE: Karson Pennington was crowned Miss Georgia 2021 at the annual Miss Georgia Scholarship Competition, held on June 19 in Columbus.
Karson Pennington is a doctoral student in political science and international affairs from Augusta, Georgia. The daughter of John and Kathy Pennington, she is pursuing a master's degree as an undergraduate and will graduate in May with three degrees, a master's in political science and international affairs and bachelor's degrees in history and political science. Her goal is to ultimately attend law school.
Karson is a member of the Georgettes Dance Team with the Redcoat Marching Band and holds a number of leadership roles in the UGA community. She is in the Honors Program, a Zell Miller Scholarship recipient, and a member of the Dean William Tate Honor Society. Karson is also a member of the UGA Miracle Executive Board – Family Relations Committee and a Children's Miracle Network Hospital volunteer.
R.O.A.R. – Reach Out And Read, is her chosen community service initiative. She is a childhood literacy advocate and will work to ensure that students in the Athens-Clarke County area have hope and opportunity to pursue their educational aspirations. Her goal is to educate students and parents on the importance of literacy in order to give them the skills necessary to succeed in a fast-paced world. Her mission is threefold: 1) explain to students that reading is crucial for future success; 2) educate parents on the benefits of strong reading skills; and 3) provide free books to those in need. She has donated thousands of books to Children's Miracle Network Hospitals' neonatal and pediatric intensive care units, doctor's offices, and schools over the past eight years.
Karson will represent UGA at various programs and events during the year and compete in the 76th annual Miss Georgia Scholarship Competition in June in Columbus; the winner will represent Georgia in the 2021 Miss America Competition.