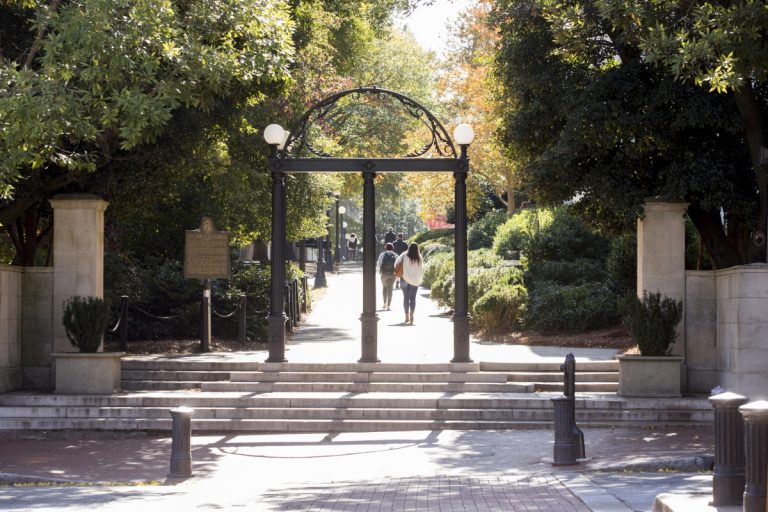 Service Squad is an open-access program specific to first year students that focuses on promoting intentional and engaged service and leadership across the University of Georgia's campus. Throughout this year-long program, students will learn about the Athens-Clarke County community, the need for service on UGA's campus, and their own identities as leaders.
Students will participate in a one-day team-building retreat and bi-weekly meetings that will help cultivate their understanding of these topics, as well as work to apply them through both campus and community service events. Meetings for Service Squad will be held every Monday throughout the academic year from 6:00pm-7:00pm
Service Squad's Mission:
Service Squad exists to promote a community among first year students that encourages active citizenship through participation in local community service and critical reflection on social issues facing Athens-Clarke County.
Service Squad Requirements:
Commit to serving as a member from September to April.
Attend all weekly meetings
Participate in at least two different Serve Athens events per semester
Engage in service opportunities presented to you by the Service Squad Leadership Team
Plan and implement First Year Day of Service in the spring semester
Participate in Serve UGA's spring semester day of service
How to Apply:
Service Squad is open to interested first year students that are interested in community service and who intend on engaging and committing to the program for the entire academic year. Applications are open until September 6th!