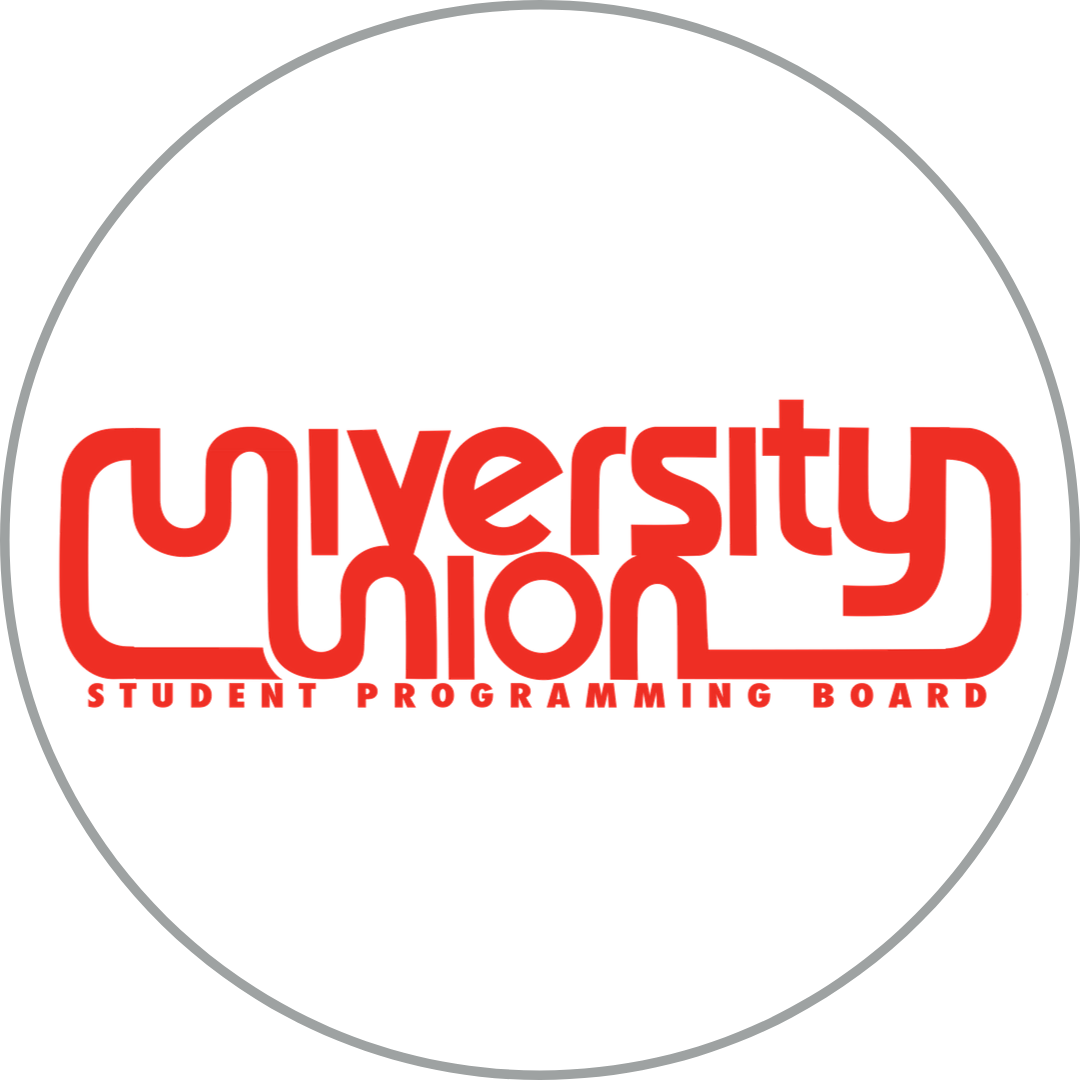 Events For Students, By Students. University Union strives to provide The University of Georgia campus community with an array of cultural, educational, social, and entertainment programs and events with the intention to enhance the quality of life at the institution.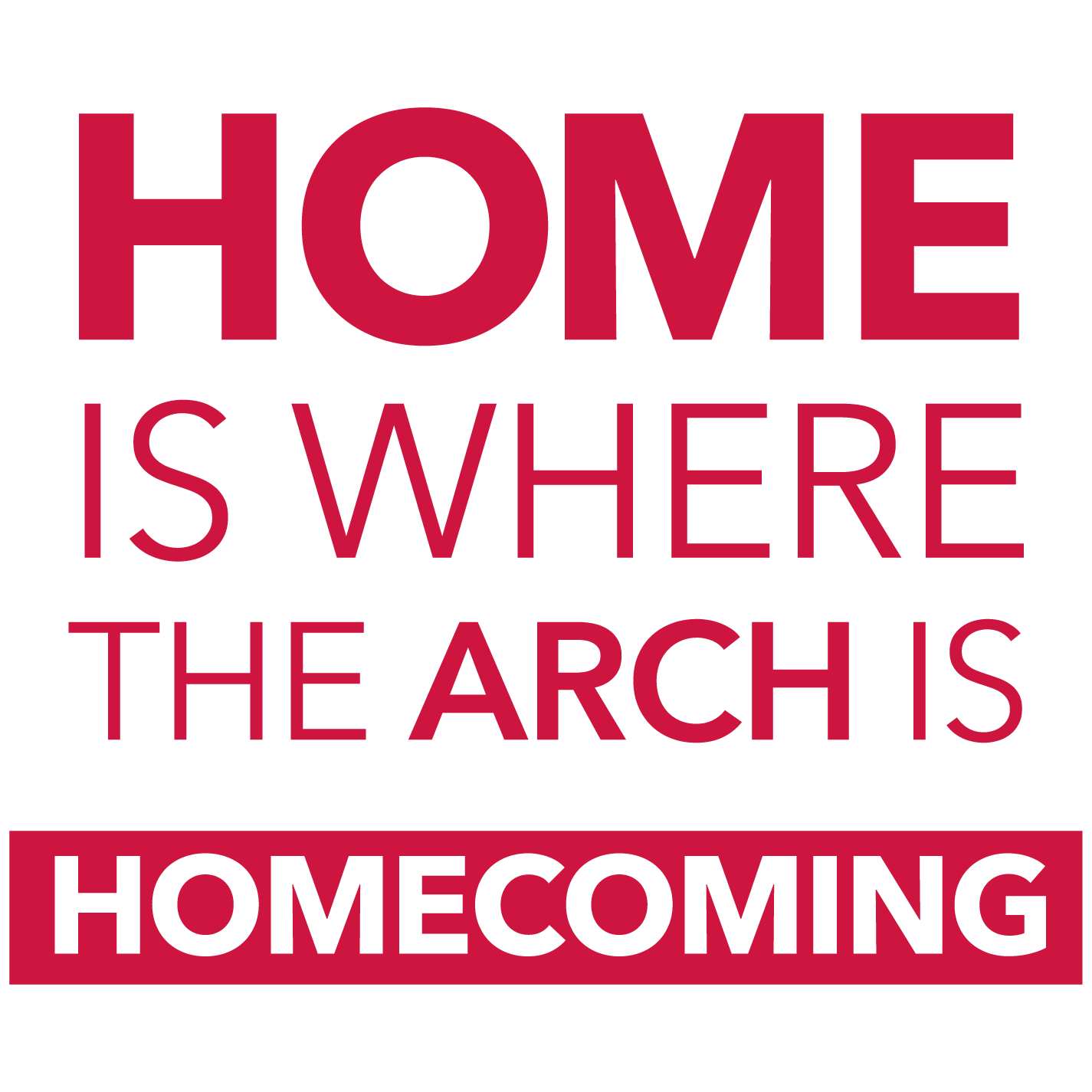 Homecoming at the University of Georgia is a time for Bulldogs of the past, present, and future to come together in celebration of University traditions and the Bulldog spirit. Homecoming week is planned by a committee of student leaders who are dedicated to honoring University traditions in a modern way.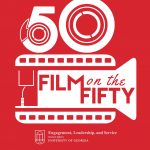 Special events and programs offered students the opportunity to interact and engage, helping to foster a sense of community as well as foster UGA spirit through events and partnerships with other departments.