Engagement, Leadership, and Service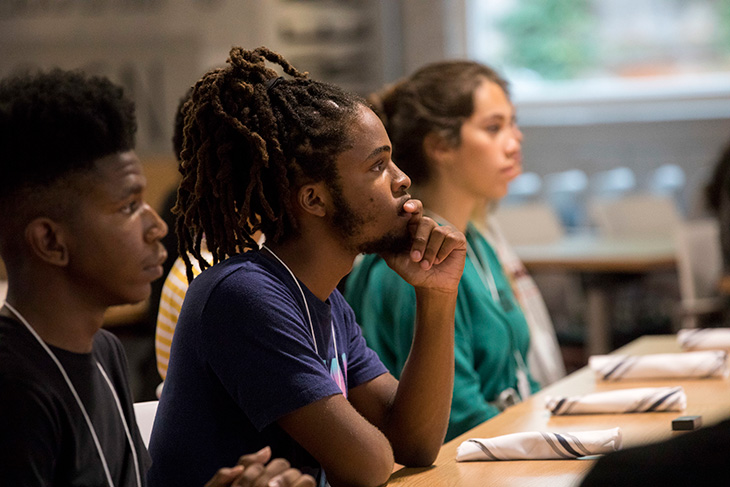 The department of Engagement, Leadership, and Service (ELS) seeks to deliver programs, services, events, and significant learning experiences which strengthen students' connection to the University, cultivate a sense of community, and empower students to be engaged and contributing leaders.
ELS believes student engagement is a pivotal part of an enriched collegiate experience. With ELS, students can join student organizations, participate in and lead service opportunities, engage with leadership trainings and content, coordinate and attend multiple events on campus, and so much more.
Looking for opportunities to be involved on campus or in the community? ELS is your entry point to hundreds to opportunities and experiences.