LEADERSHIP UGA: LIFELONG LEADERS
Leadership UGA, established in 1985, provides students the opportunity to develop their leadership skills, interact with campus and community leaders, and become more aware of the issues facing our campus, community, state, nation, and world.
Hosted in collaboration with the UGA Career Center, Leadership UGA: Lifelong Leaders is a cohort-based program designed for experienced undergraduate student leaders who are interested in further exploring leadership as a lifelong practice and career skill. Key program features include an opportunity to participate in 1:1 strengths coaching, an alumni leadership panel, and an introduction to career development resources. By participating in Leadership UGA: Lifelong Leaders, students will:
Analyze their strengths and areas for further development as it relates to their leadership practice.
Identify their purpose and unique contributions as a leader.
Integrate learning into a personalized development plan for ongoing leadership learning.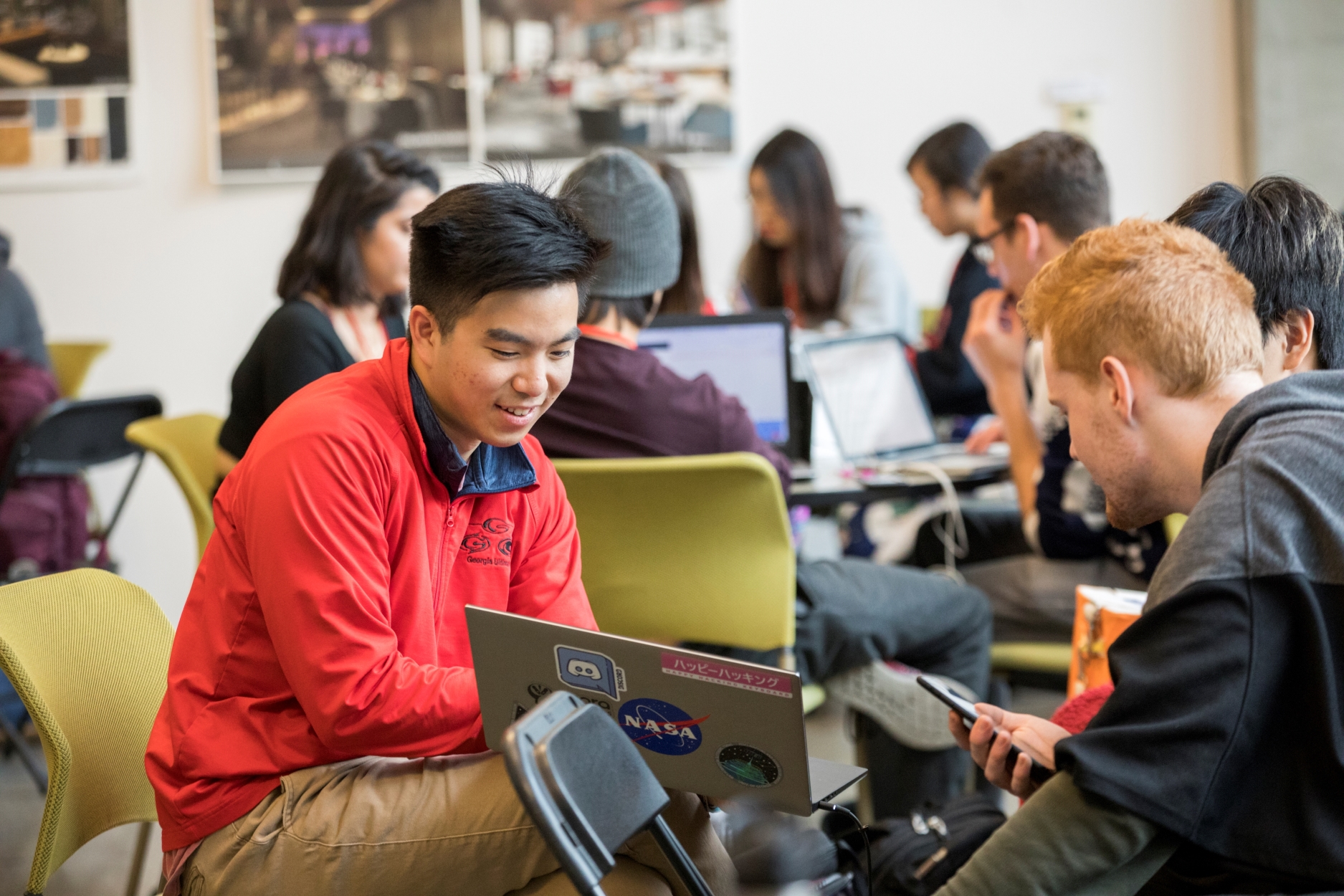 Leadership UGA: Lifelong Leaders will meet five times throughout the Fall 2023 semester. Meetings are hosted on Tuesdays from 6:30-8:00pm in the Career Center's Multipurpose Room in Clark Howell Hall.
This program is made possible by the Student Leadership Endowment Fund.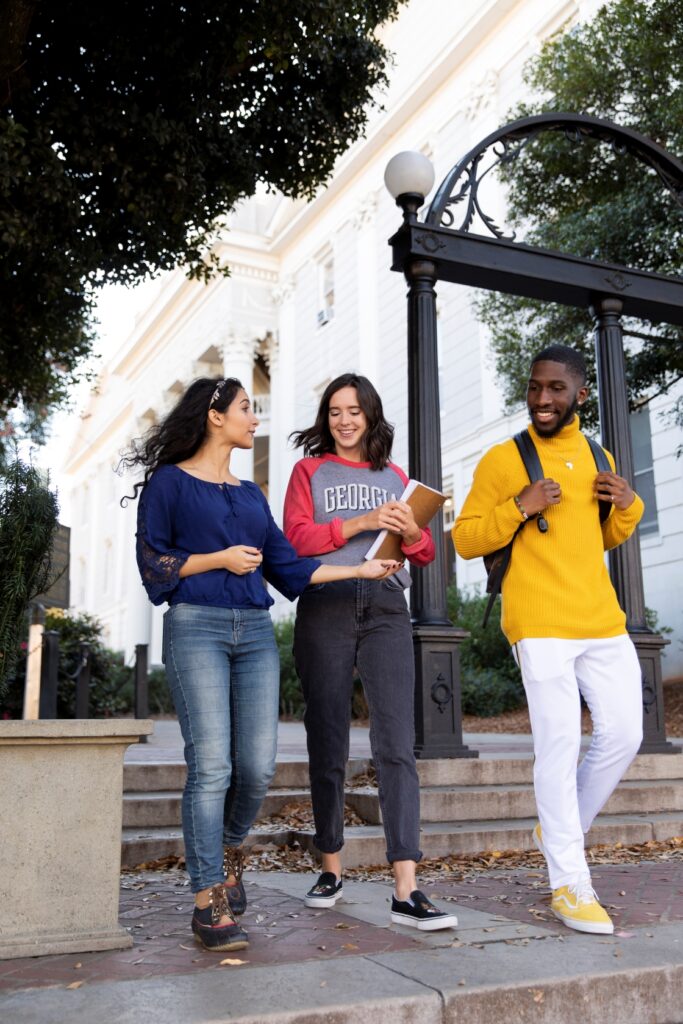 Sign-ups for Leadership UGA: Lifelong Leaders is on a first-come, first-served basis. Sign-ups are open now and space is limited! Participants will be accepted until September 8, or until capacity has been met.
Leadership UGA: Lifelong Leaders participants should expect to participate in 5 biweekly meetings during the fall semester and complete corresponding pre-work on eLC prior to each meeting. Meetings are held on Tuesday evenings from 6:30-8:00pm in the Career Center Multipurpose Room in Clark Howell Hall on the following dates:
Tuesday, September 12
Tuesday, September 26
Tuesday, October 10
Tuesday, November 7

Tuesday, October 24
Are you an emerging leader seeking opportunities for leadership development? Click here to learn about our Leadership UGA: Emerging Leaders program for first-year, second-year, and transfer students.
Questions can be directed to Lori Crawford at lori.crawford@uga.edu.