Engagement, Leadership, and Service is seeking participants for its inaugural cohort of Women Lead, a year-long program focused on leadership development for the premier student leaders across campus. 
Women Lead is designed for third- and fourth-year students with demonstrated leadership on campus and an interest in engaging in continued leadership development within a community of women. Participants will engage in monthly workshops with guest speakers and panelists, be paired with a mentor engaged in leadership, and will have additional opportunities for leadership coaching. As a result of participating in this program, students will: 
 Cultivate a network of support from peers and mentors,
Examine the intersection of identity and systems,
Reflect upon strengths and areas for improvement, and
Integrate learning into the design of a personal leadership action plan.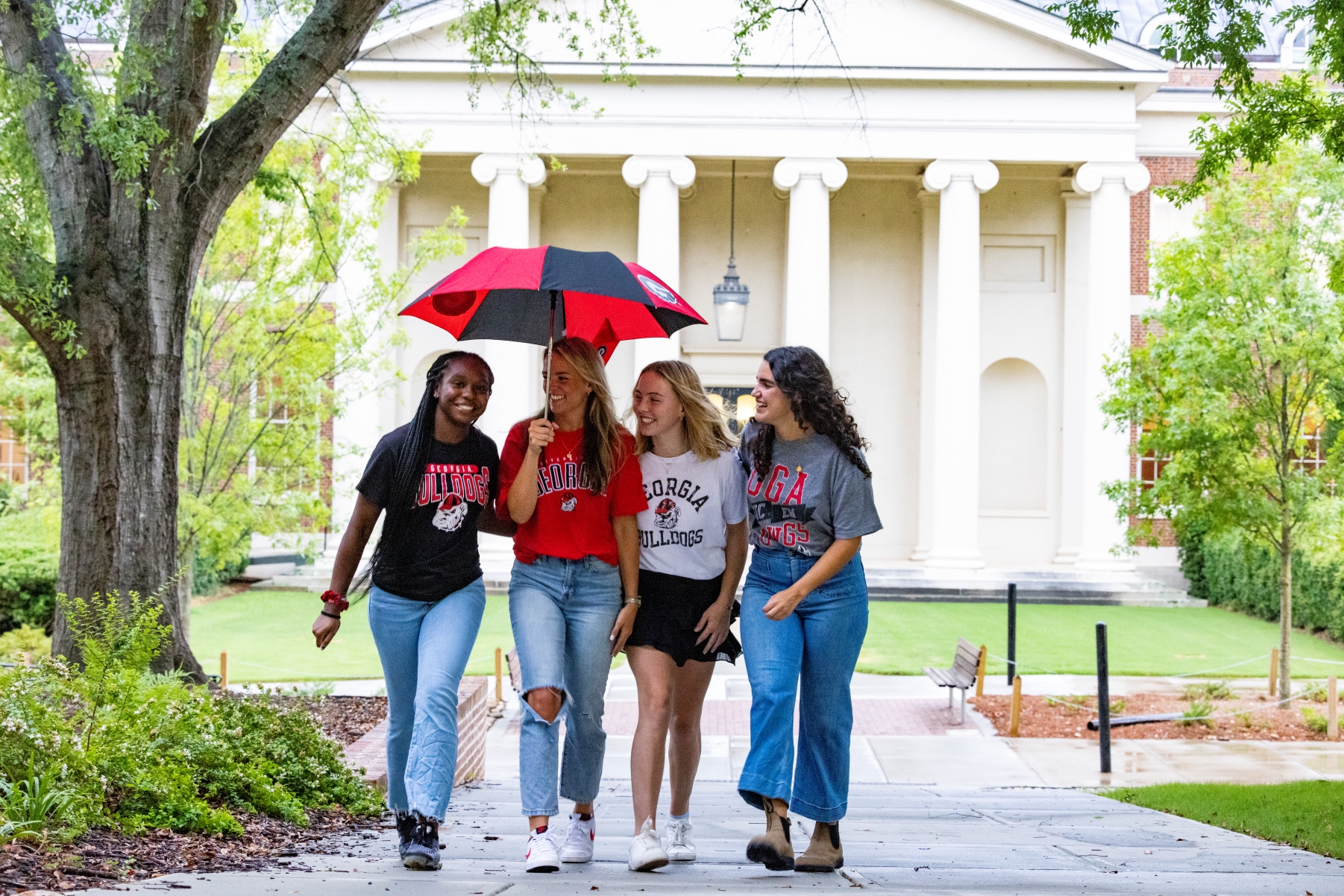 Women Lead will meet monthly between October and March on Thursday evenings from 6:00-8:00 PM. Participants must commit to participating in all required meetings.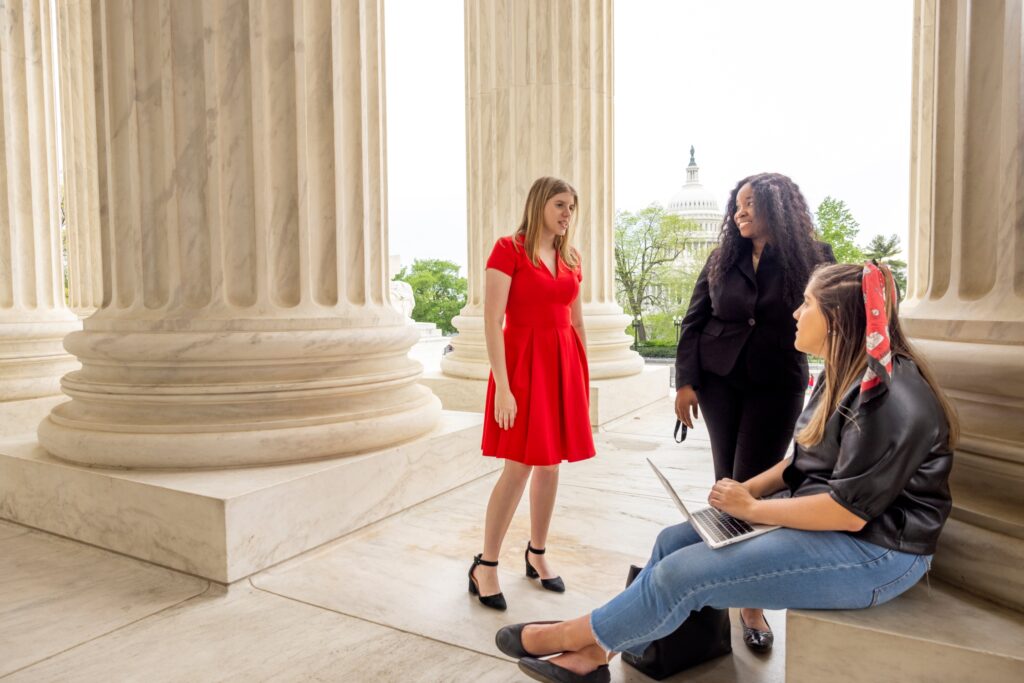 Applications for the inaugural Women Lead cohort will be accepted through Sunday, September 24. Space is limited.
A nomination from faculty, staff, alumni, or a community leader is not required but will be accepted through Friday, September 22.
Women Lead participants should expect to participate in a kick-off dinner and four workshops throughout the 2023-24 academic year. Additionally, selected participants will be invited to the Career Center's Women in the Workplace Mentorship Dinner on Friday, September 29. The Women Lead experience will culminate in the annual Women in Leadership Networking Dinner in late March.
Questions may be directed to Lori Crawford at lori.crawford@uga.edu.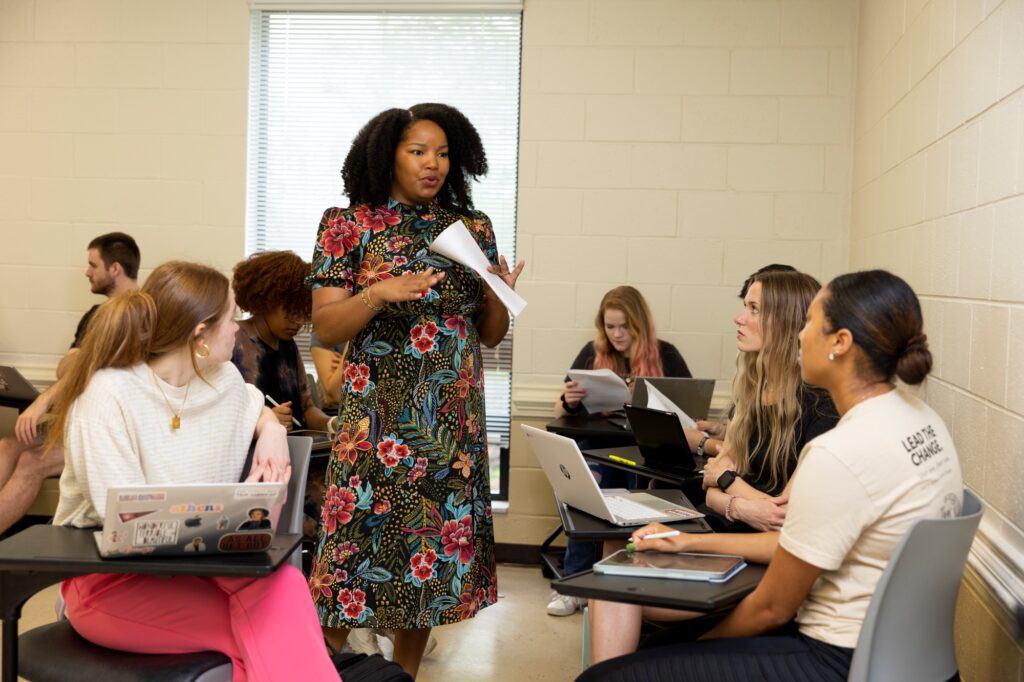 Women Lead is designed as a year-long experience where you will learn within a community of peers. Each month, you will engage in workshops featuring guest speakers and panelists. Meetings will build upon each other and culminate in the design of your personal action plan for leadership beyond the University of Georgia.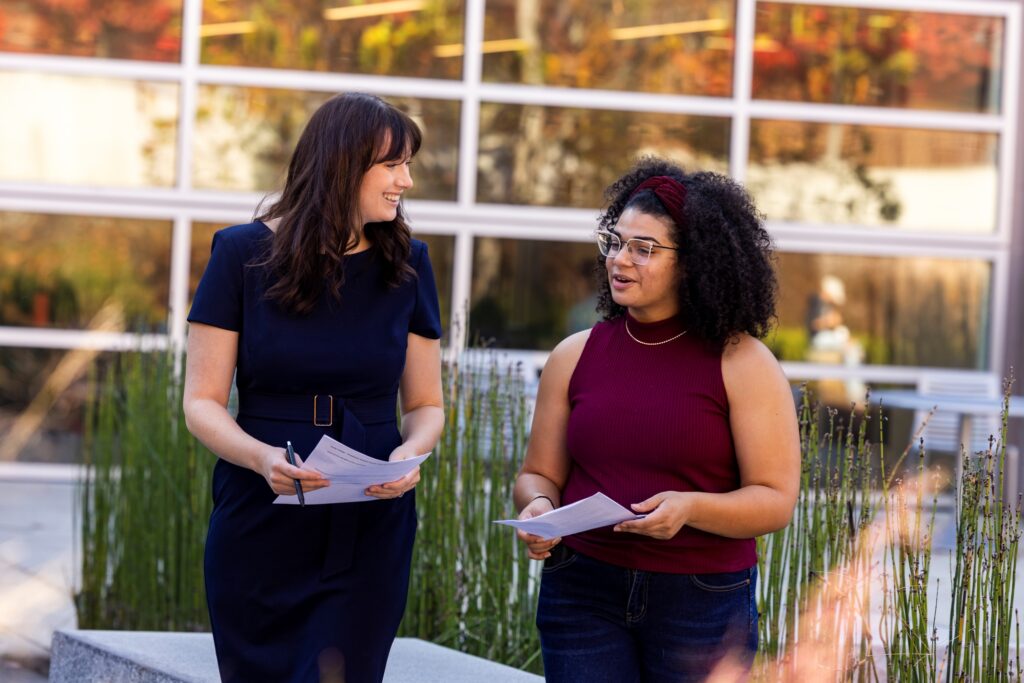 Program participants will be paired with a faculty, staff, or alumna mentor committed to women's leadership development. Mentors and mentees are encouraged to connect at least once per semester. There will be additional opportunities for leadership coaching based on participants' goals.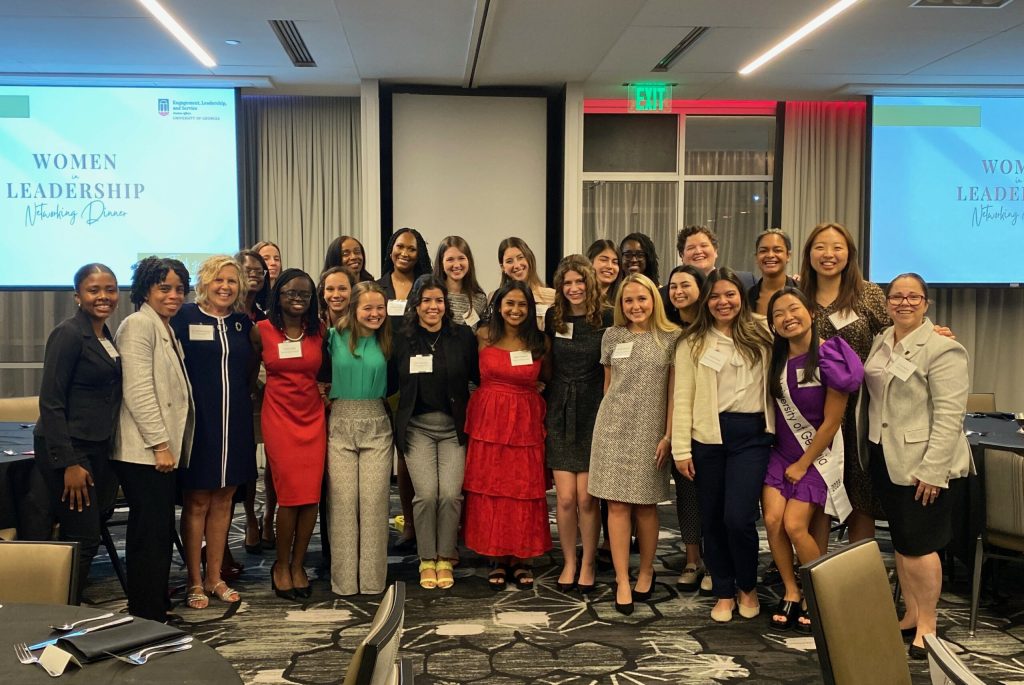 Women in Leadership Networking Dinner
Women Lead participants and mentors will receive a special invitation to the Women in Leadership Networking Dinner, an annual celebration of women's contributions to campus and community, hosted at the end of March.