Saturday, October 14, 2023 Saturday, October 14, 2023
BRINGING TOGETHER UGA'S BEST AND BRIGHTEST
Engage with professional experts and seasoned student leaders at our
27th annual leadership conference designed to empower and equip you.
Registration is free for all UGA-Athens activity fee-paying students.
Sign-up today while space is available.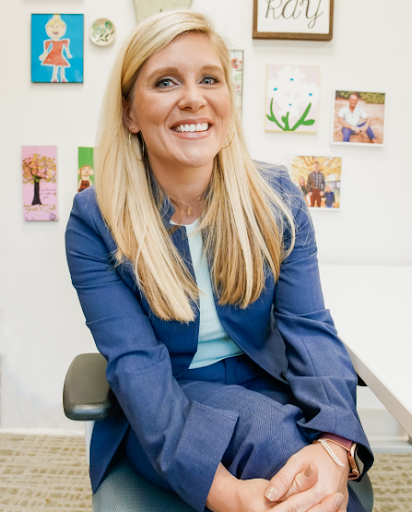 A UGA alumna, Laura Hope Whitaker has found her dream job with Extra Special People, Inc. – or as she says, her dream job found her. Join us at SLC to hear about her unique leadership journey!