ENJOY AN EVENING AT THE MOVIES!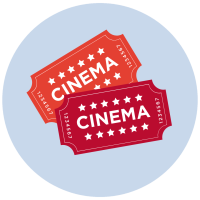 Admission is FREE for all UGA students, faculty and staff! Present your UGA OneCard upon entering.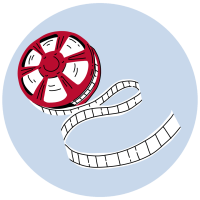 We are located in the central hub of campus. Whether you want to catch a movie after a long day of studying or need something to do on the weekend, we have a convenient location and variety of showings.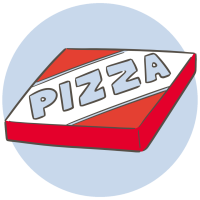 Pizza, Burgers, Chicken, doesn't matter, bring whatever you like! We are the only theater in Athens that allows you to bring outside food and drinks!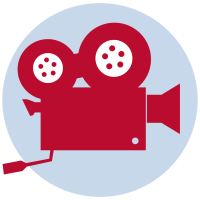 We've got all the same big blockbusters you'll find everywhere else. Our projectors and display systems are the exact same as other theaters, too.
Click the button below to see our Fall 23 semester lineup!
Date: Tuesday, April 25th
Time: 7 PM
ELS Office, 102 Tate Student Center
706-542-6396
Follow @ugaengagement and @ugaunion on Instagram to learn more about Movies at Tate