Applications are now closed for 2022 Fall LOCALs and Fall Breaks.
Stay tuned for Spring Break & Spring LOCALs applications!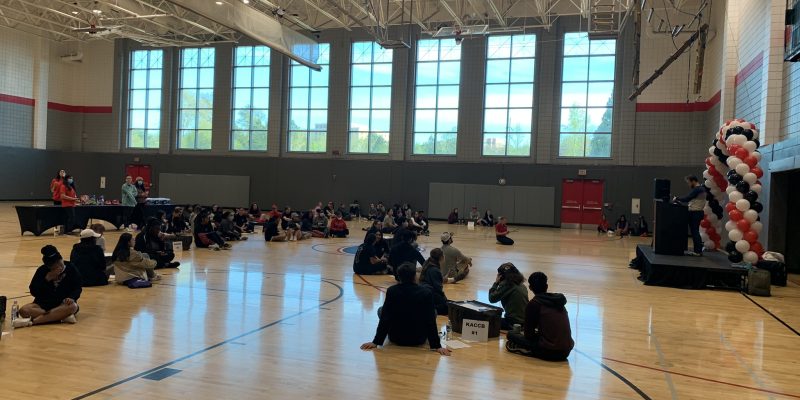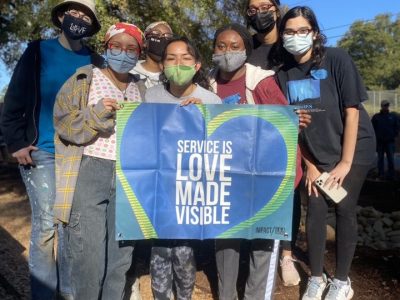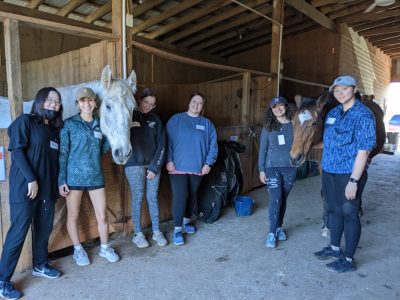 The mission of the IMPACT program is to engage University of Georgia students in an affordable, week-long, substance-free, experiential service learning project that encourages an understanding of pressing social issues in a significant way. IMPACT addresses community needs through direct and indirect service and provides students with education about the presence of social issues in our own country. By providing new perspectives and hearing the stories of others, participants gain invaluable experiences that bring us together.
IMPACT, formerly Alternative Spring Break (ASB), began at UGA in 1994 with a group of students interested in spending the week of spring break engaged in community service as opposed to the more traditional past-times of college spring break. Since the beginning of the program, over 3,000 UGA students have participated in our service break trips and traveled across the United States to participate in meaningful service projects that benefit the communities in which they work. With the onset of the COVID pandemic in 2020, IMPACT LOCALs were introduced as a way to continue service in the Athens area and mitigate large-scale travel risks. Each year, the program continues to grow in size and popularity.
As a result of participating in an IMPACT trip, Participants will be able to
1. Articulate a service-mindedness perspective that addresses the roles of reflection, dialogue, education, and direct service
2. Identify connections between their social identities, personal lived experiences, service experience, and underlying social issues
3. Establish meaningful relationships with fellow UGA students
4. Recognize the importance of reorientation via continuing advocacy & activism efforts in the Athens area
As a result of leading an IMPACT trip, Site Leaders will be able to
1. Construct positive team dynamics that encourage respect, open-mindedness, vulnerability, and kindness among all
2. Understand and apply the social justice concepts of power, privilege, and oppression in a service-learning lens to integrate into all aspects of a trip
3. Demonstrate awareness of one's own social position (i.e. intersection of social identities) with one's trip focus
4. Practice leadership ability through extensively planning a service trip, facilitating reflective dialogues with peers about social issues, actively reflecting and adapting to changes, and applying risk management protocols when necessary