Serve UGA is a student organization which builds sustainable relationships of support between and among students and Athens citizens through critical learning, reflection, and service that fosters growth from the individual to the community level. 
How can I get involved? 
Serve UGA promotes a culture of service at the University of Georgia by providing one-time and ongoing volunteer opportunities for students to make a positive impact in the local Athens-Clarke county community. 
To stay up to date on service opportunities offered across campus, join our listserv.
Volunteer through Dawg Day of Service!

Join a Serve Athens team to support local nonprofits.  Transportation is provided for students who participate.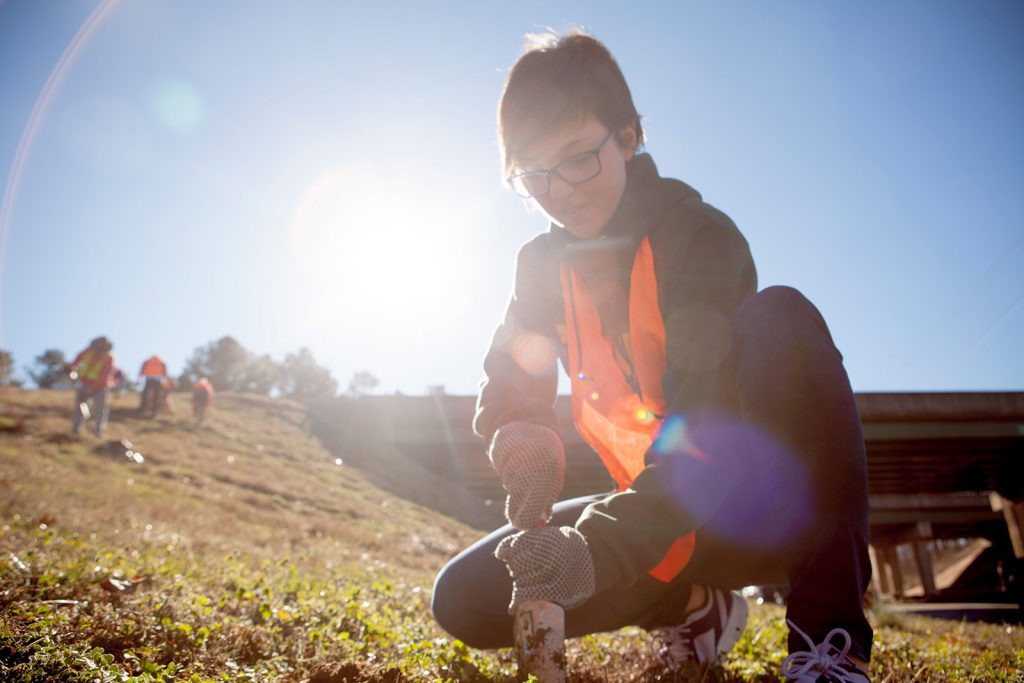 Dawg Day of Service
Hosted by Serve UGA, Dawg Day of Service is UGA's largest annual day of community service, providing you a great opportunity to work with other students to make a positive impact in our community.  We hope you join us on these Dawg Days of Service!
Service Ambassadors
Serve UGA Service Ambassadors lead service experiences and serve as resources for their peers in order to make a positive impact on campus and in the community. Service Ambassadors meet weekly and serve year-long terms from January through November. 
Consider applying to be a Service Ambassador!  Applications for the 2023 cohort of Serve UGA Service Ambassadors will open in November 2022 on Serve UGA's Involvement Network page.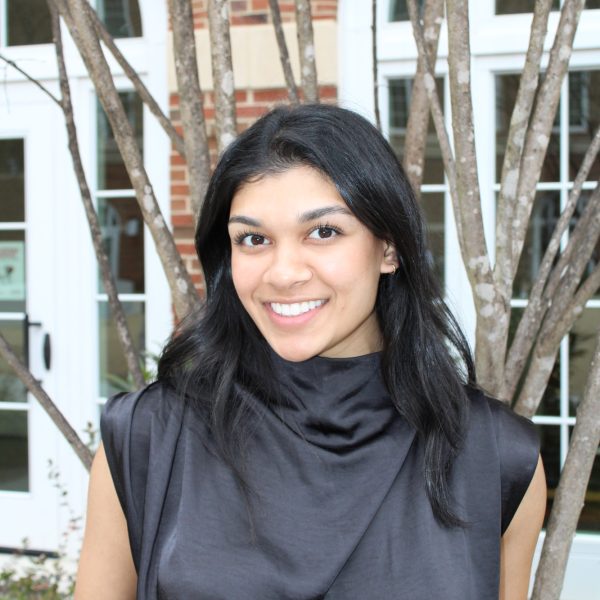 Seeta Patel
Co-Executive Director
Biology, Spanish Minor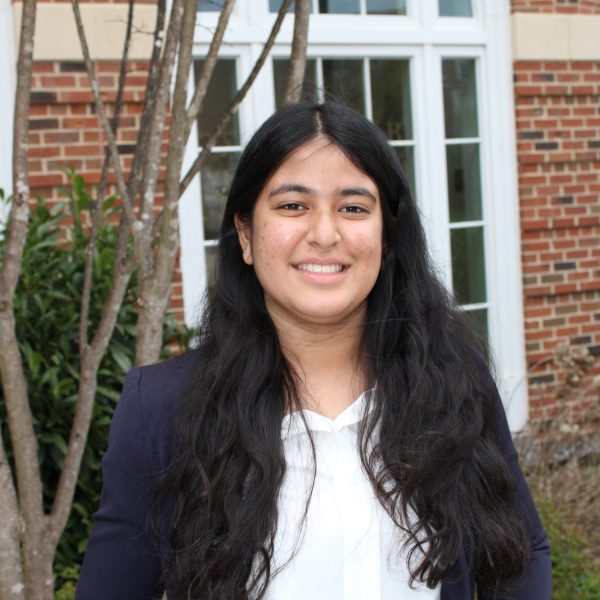 Nikita Shah
Co-Executive Director
Biology, Spanish Minor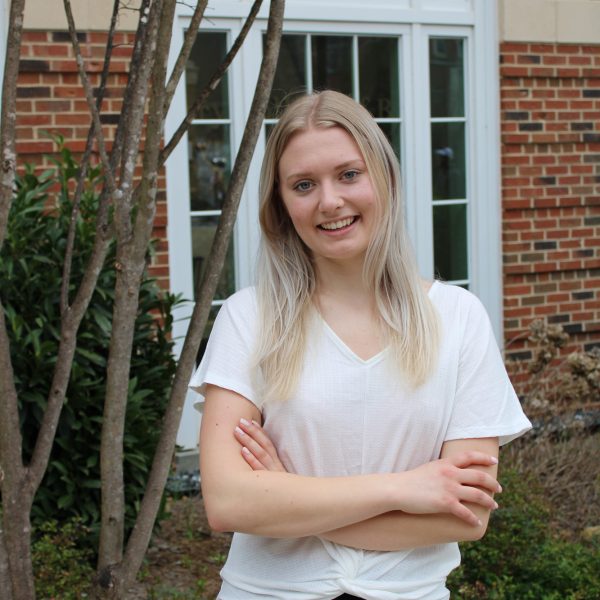 Abby Roegner
Director of Membership Development
Animal Science - Veterinary Intention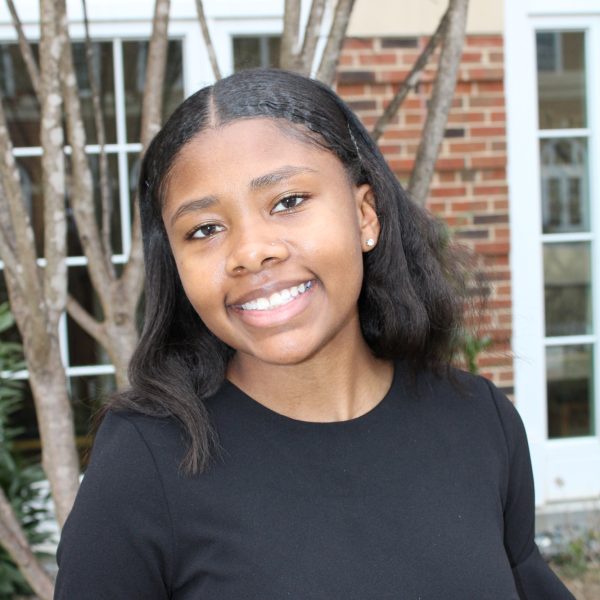 Janelle Booker
Director of Community Service
Microbiology, Applied Biotechnology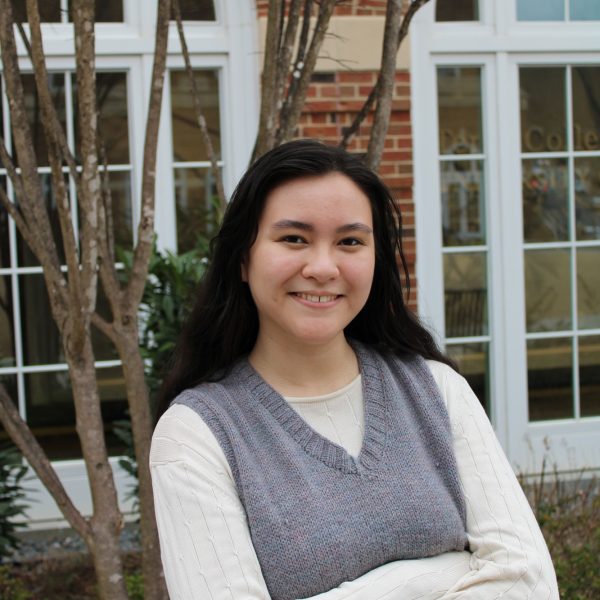 Alyssa Ginn
Director of Outreach
Economics, Journalism, and
Criminal Justice Minor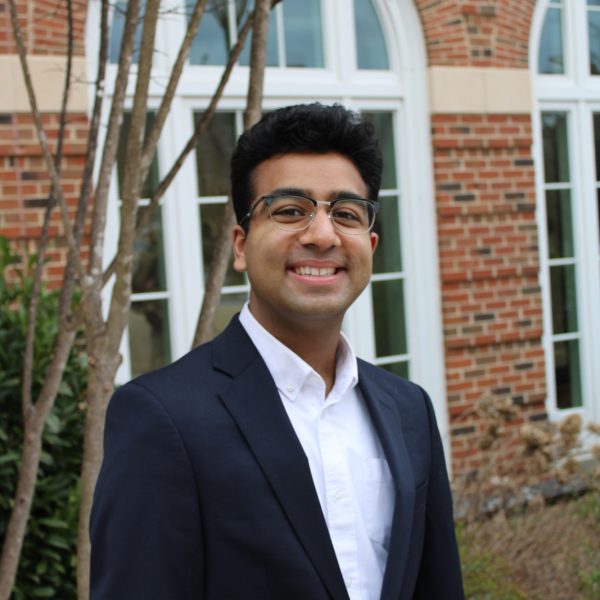 Aakash Arora
Director of Networking
Cellular Biology, Economics
Please contact the executive board through serve.uga.athens@gmail.com or the Involvement Network.
Service Ambassadors share why they choose to serve through Serve UGA.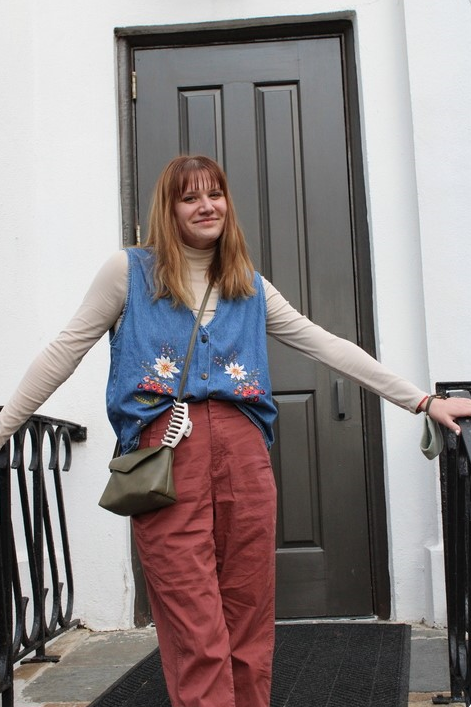 Kaley Terlep
Political Science and Criminal Justice,
3rd year
"I love Serve because I think it's important to give back to the community that has given so much of itself to UGA!"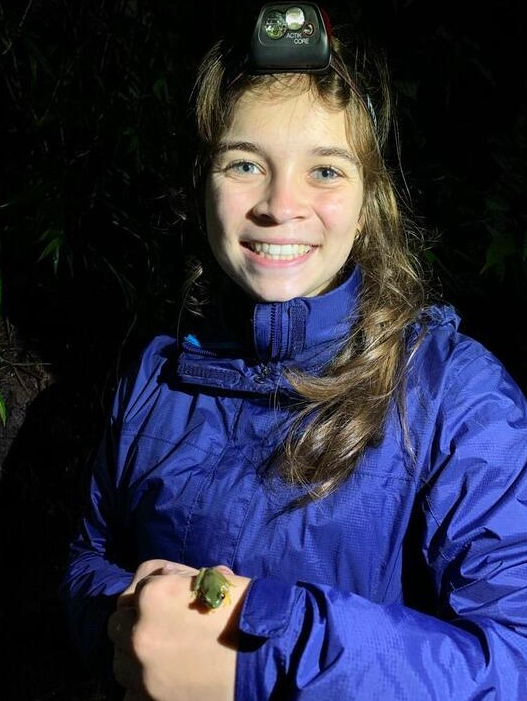 Sarah Dean
Ecology & Microbiology, 2nd Year
"I really wanted to join a club that practiced long-term, sustainable service. Serve UGA's commitment to building partnerships made it rewarding to give back and practice being a leader of service."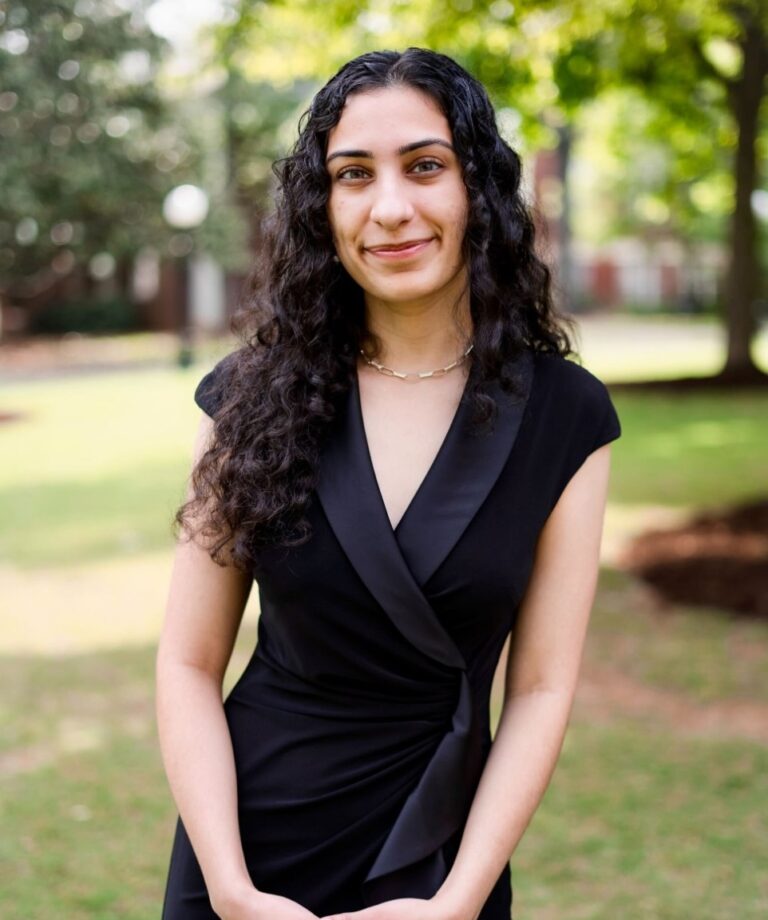 Sejal Khanna
Marketing & MIS, 2nd Year
"Advocating for causes that are important to me and taking action to alleviate inequalities is something I hope to do at UGA and through my business education."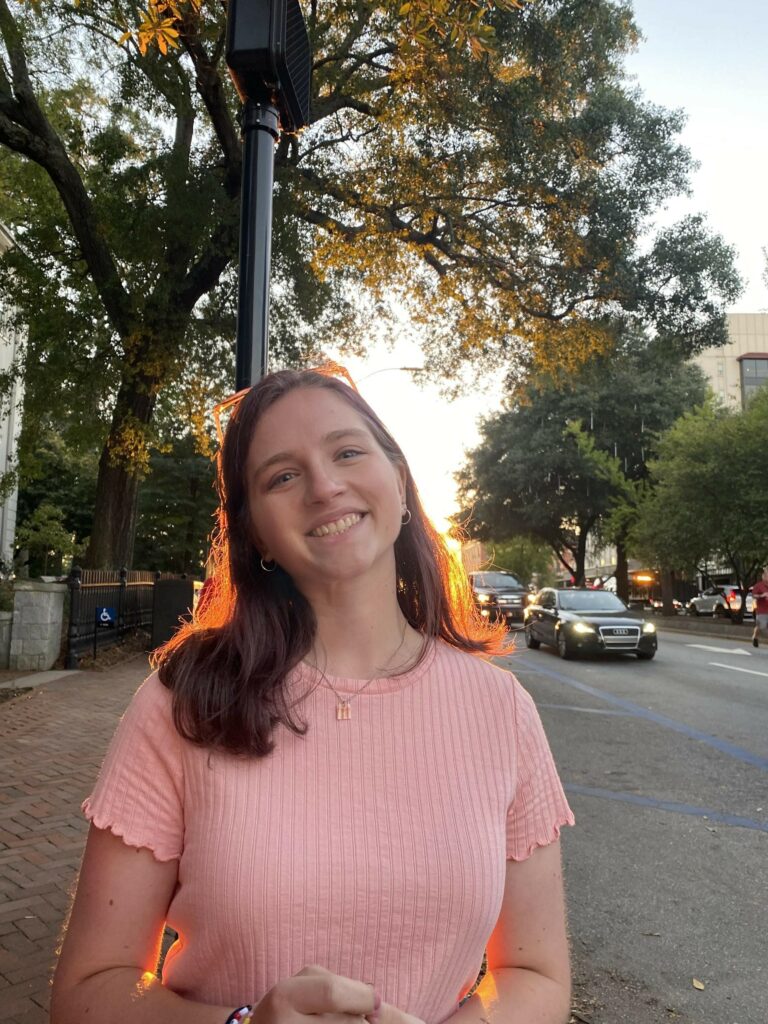 Megan Williams
Health Promotion, 2nd Year
"I think it is super important to be conscious of the larger community and their needs. Taking part in service lets you practice leadership and immerse yourself in the greater community."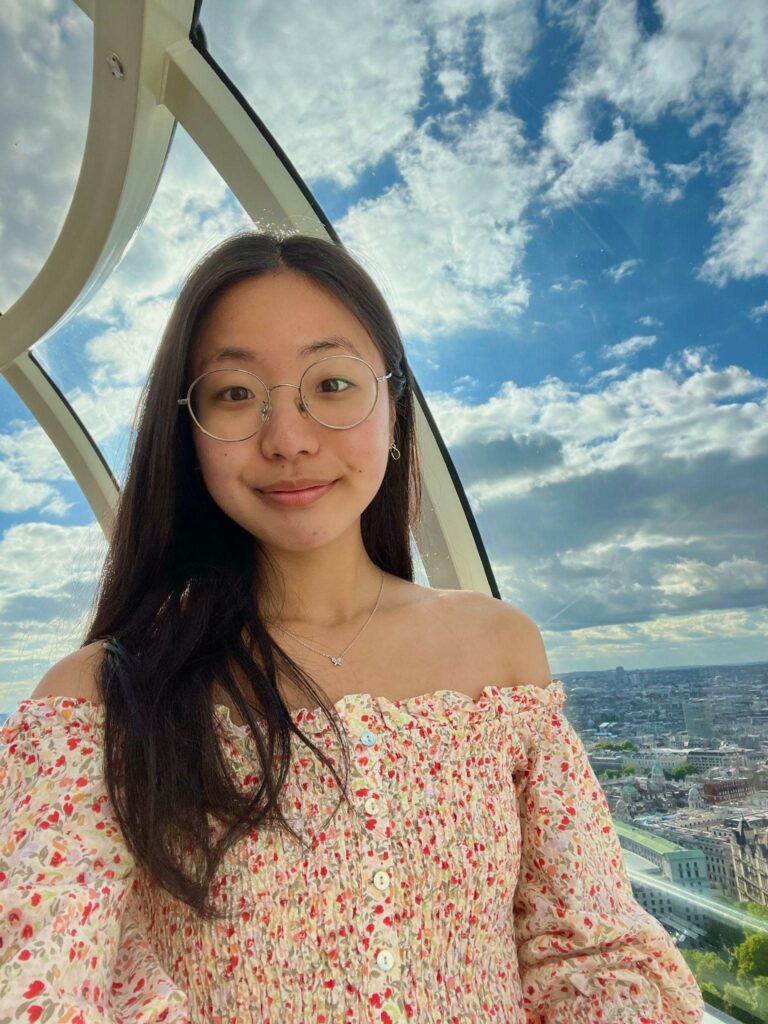 Yeongseo Son
Biochemistry & Molecular Biology, Anthropology, 2nd Year
"Our temporary stay in Athens sometimes blinds us to the fact that families, residents, and kids will be here for so much longer. I love being a part of Serve UGA because I learn more about Athens and how to be a productive community member in it."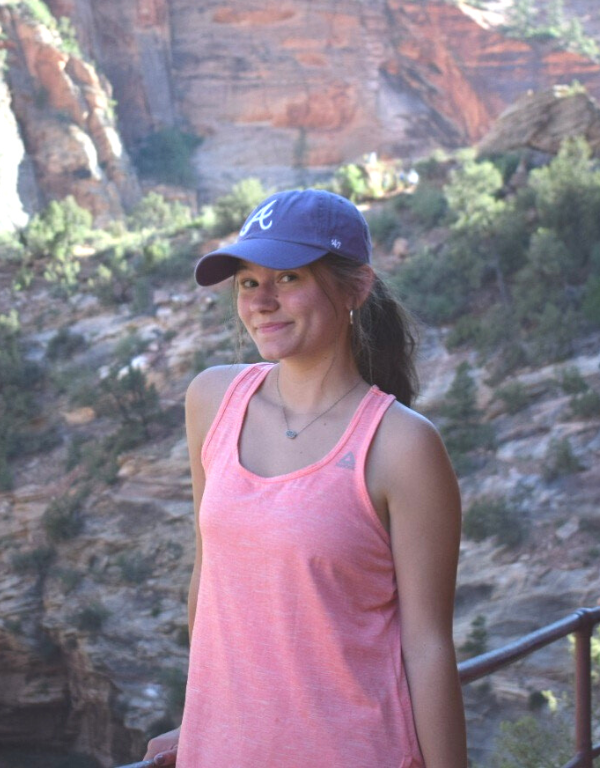 Kate Shemwell
Exercise and Sport Science, 2nd Year
"I joined Serve UGA because I wanted to give students the opportunity to learn about the Athens community, volunteer, and grow their leadership skills."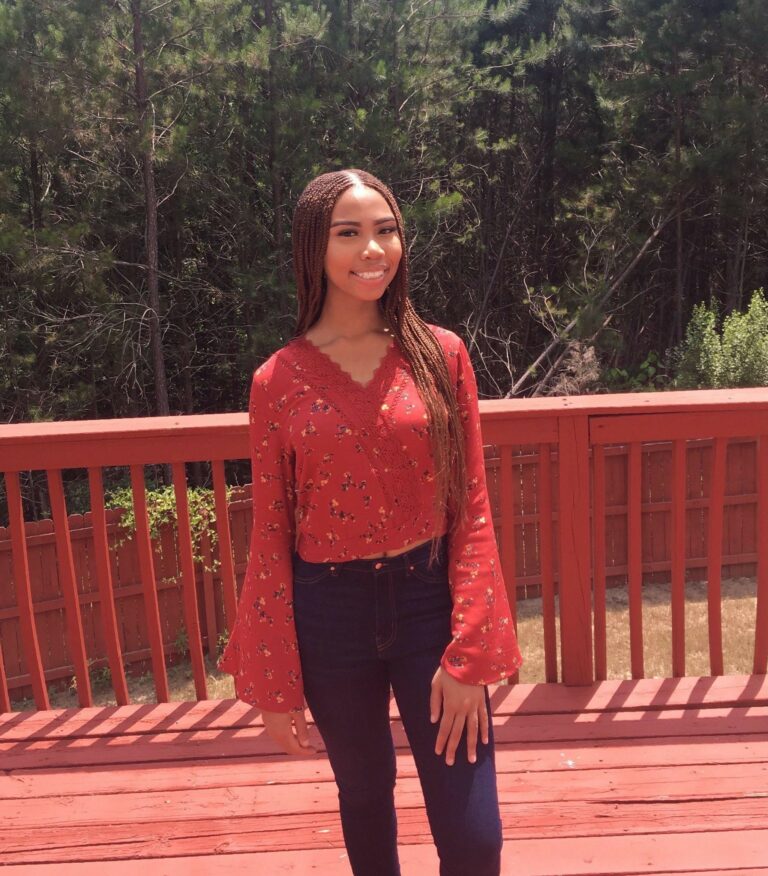 Deneen Ekwueme
Psychology
"Service with Serve UGA is intention-based. We discuss issues that affect the Athens-Clarke County community and actively help through service events."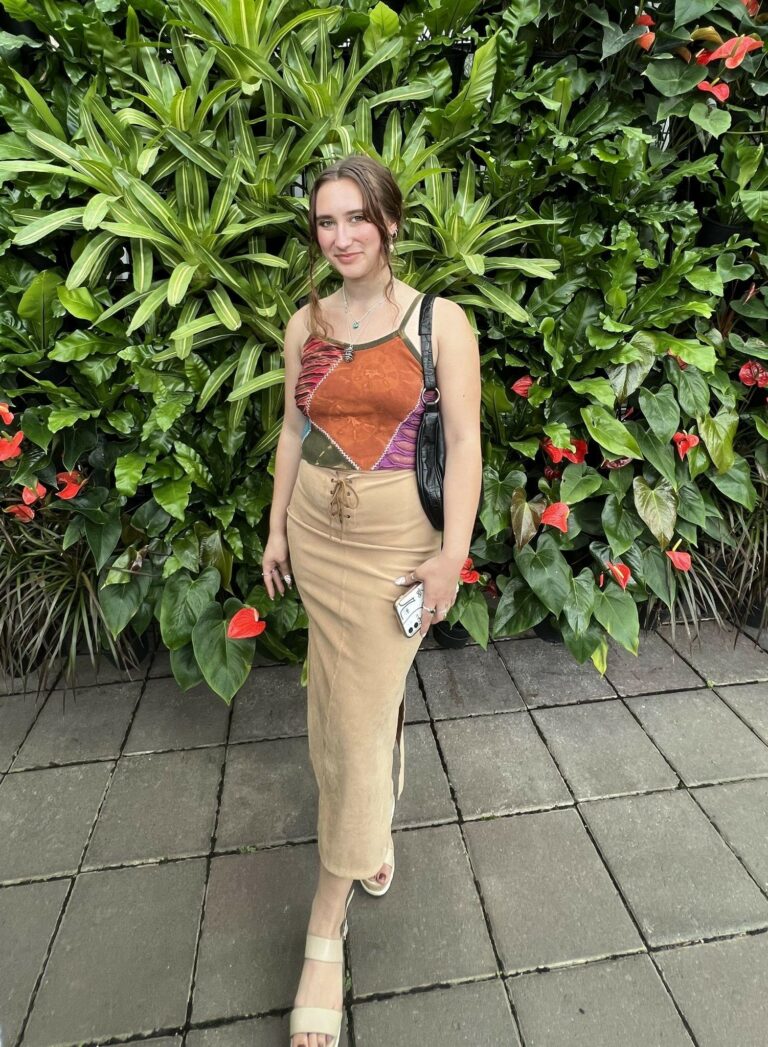 Hannah Kepes
Social Work & Human Services, 3rd Year
"Serve UGA provides students with an outlet to interact directly with the Athens community and develop a sense of social awareness, especially about issues like domestic violence, food insecurity, and sustainable service.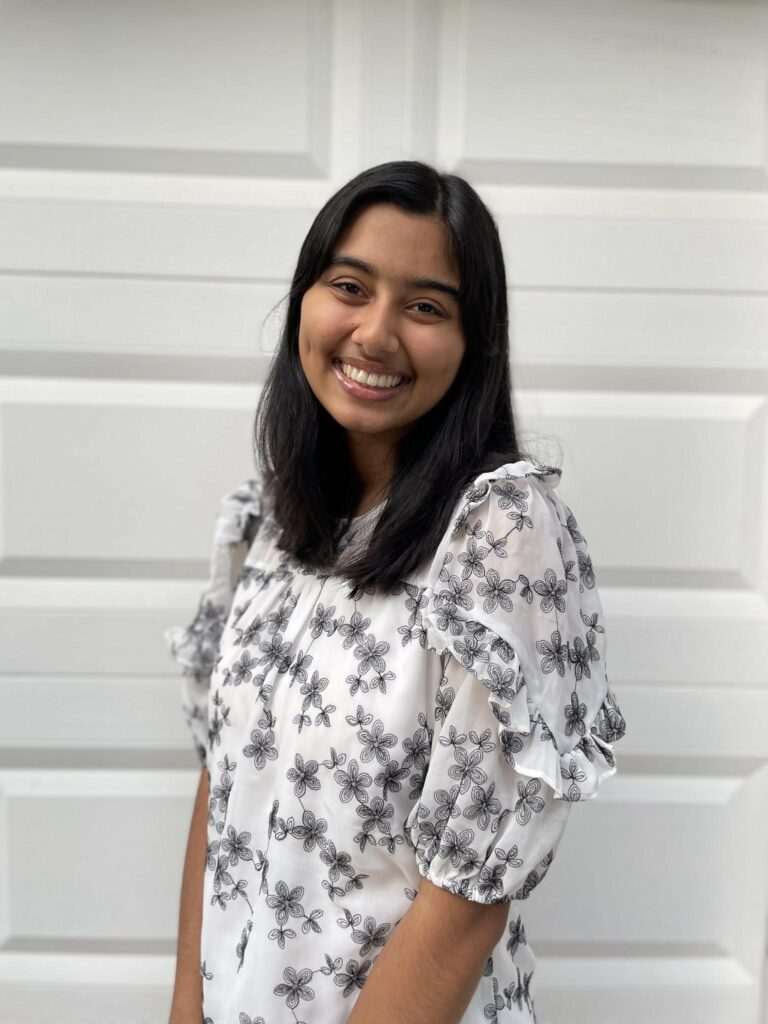 Shriya Gupta
Social Work, 2nd Year
"I wanted to get involved and be a part of Athens, not just UGA, and help others do the same!"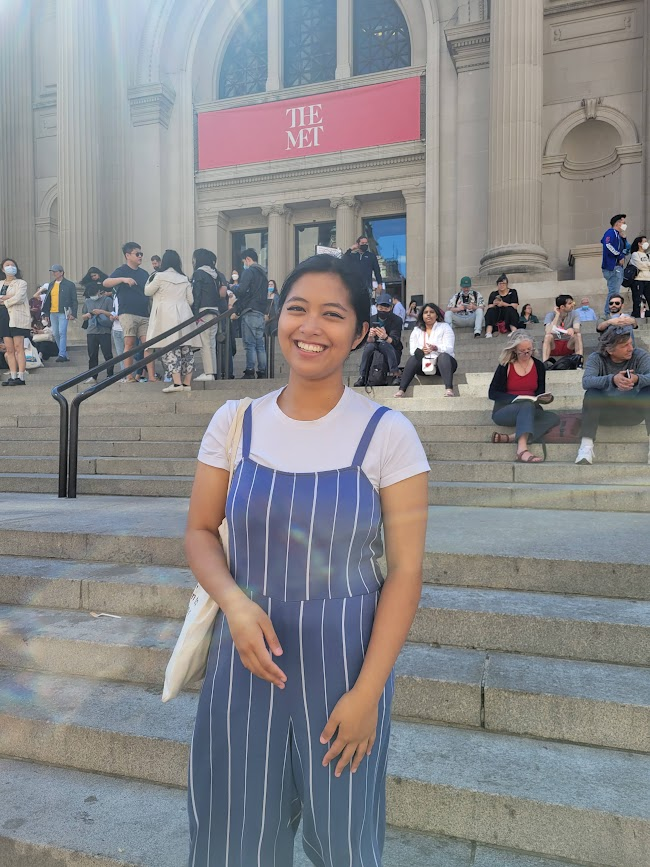 Abby Bernardo
Economics, Philosophy, 3rd Year
"Serve UGA's culture of sustainable service was something that really appealed to me! We all have a duty to give back to the community in a healthy and sustainable way."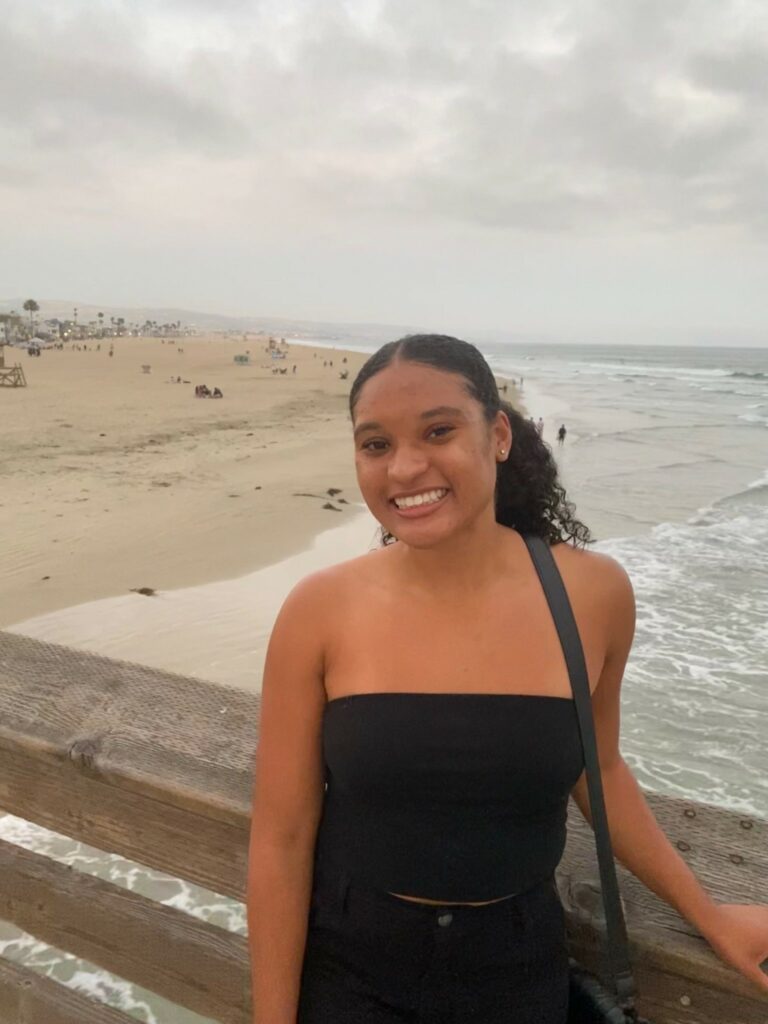 Kailey Belcher
Mathematics, Spanish, 3rd Year
"I find it important to be involved in the community that you are living in. Volunteering with Serve UGA was an opportunity for me to learn from community members and invest the needed time and resources into the community affected by the university.
With every service opportunity, there is so much to learn, which helps Athens-Clarke grow in many ways"
Are you a student organization leader or professor? You can request a Service Ambassador to speak at your class or meeting about connecting students to volunteer opportunities through Serve UGA and in Athens!