Serve UGA is a student organization which builds sustainable relationships of support between and among students and Athens citizens through critical learning, reflection, and service that fosters growth from the individual to the community level. 
How can I get involved? 
Serve UGA promotes a culture of service at the University of Georgia by providing one-time and ongoing volunteer opportunities for students to make a positive impact in the local Athens-Clarke county community. 
To stay up to date on service opportunities offered across campus, join our listserv.
Volunteer through Dawg Day of Service!

Join a Serve Athens team to support local nonprofits.  Transportation is provided for students who participate.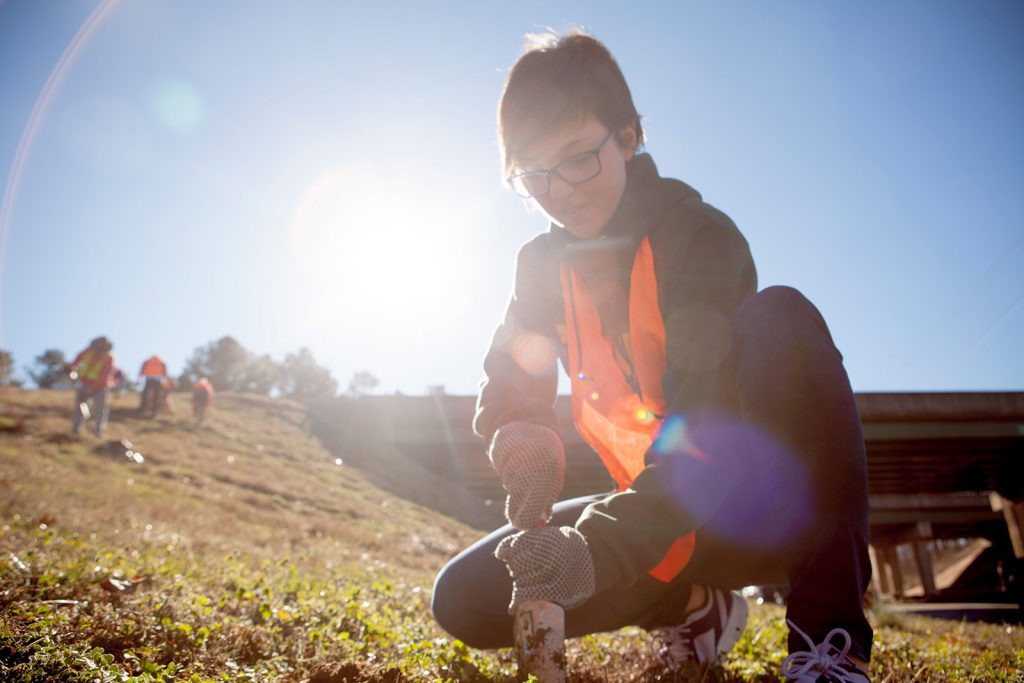 Dawg Day of Service
Hosted by Serve UGA, Dawg Day of Service is UGA's largest annual day of community service, providing you a great opportunity to work with other students to make a positive impact in our community.  We hope you join us on these Dawg Days of Service!
Service Ambassadors
Serve UGA Service Ambassadors lead service experiences and serve as resources for their peers in order to make a positive impact on campus and in the community. Service Ambassadors meet weekly and serve year-long terms from January through November. 
Consider applying to be a Service Ambassador!  Applications for the 2023 cohort of Serve UGA Service Ambassadors will open in November 2022 on Serve UGA's Involvement Network page.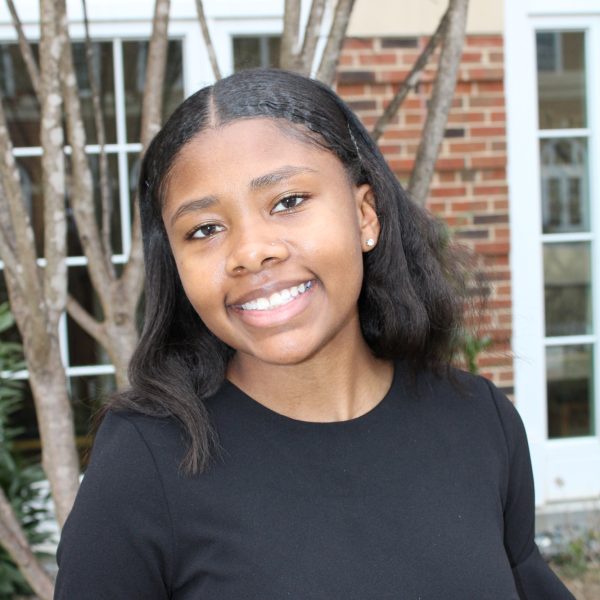 Janelle Booker
Executive Director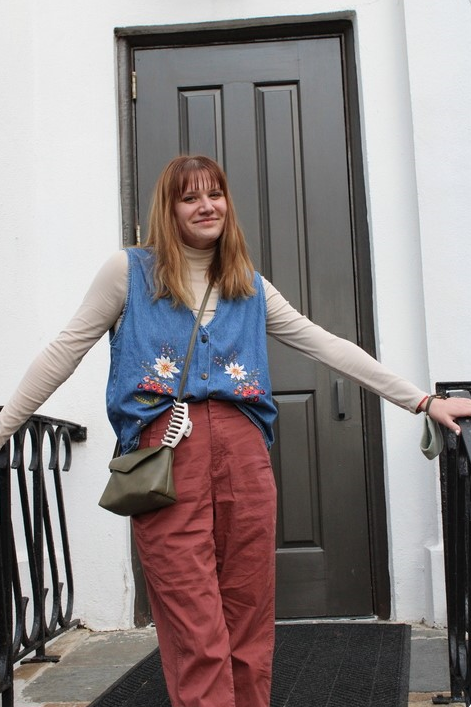 Kaley Terlep
Director of Community Service
Eliza Imhoff
Director of Member Development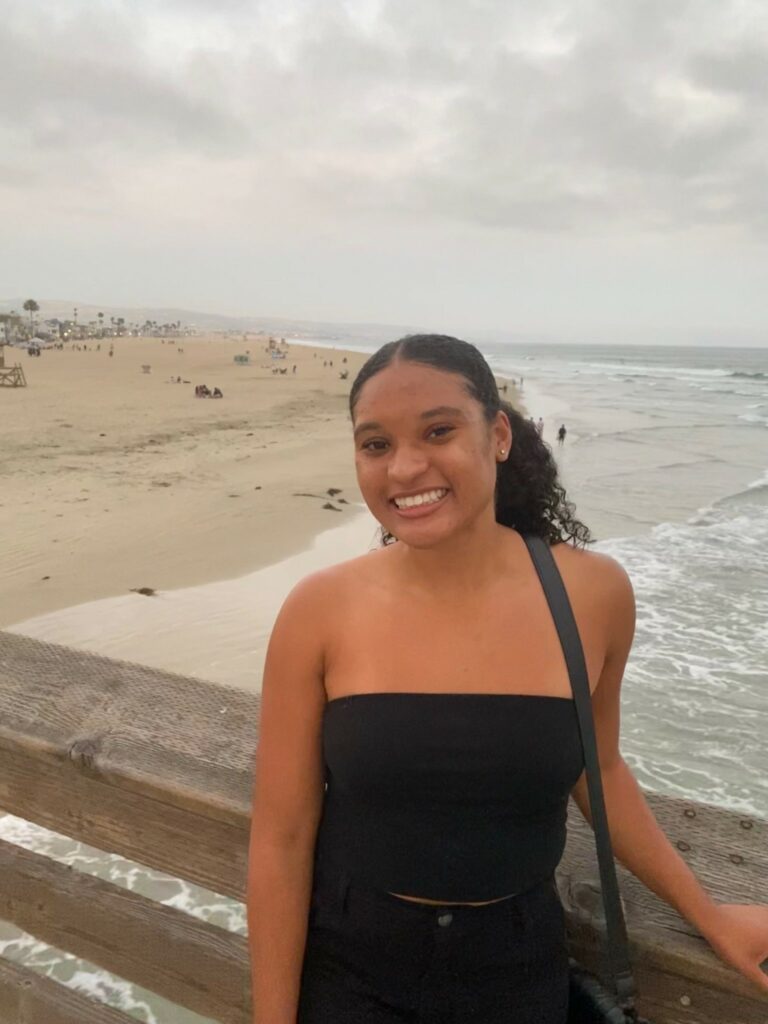 Kailey Belcher
Director of Community Service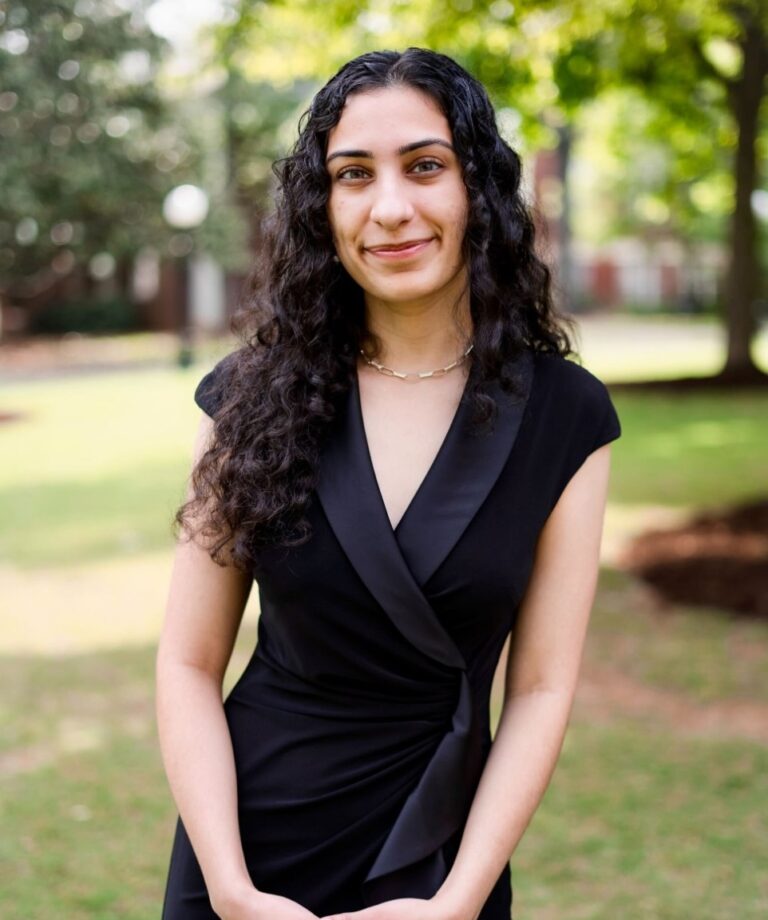 Sejal Khanna
Director of Networking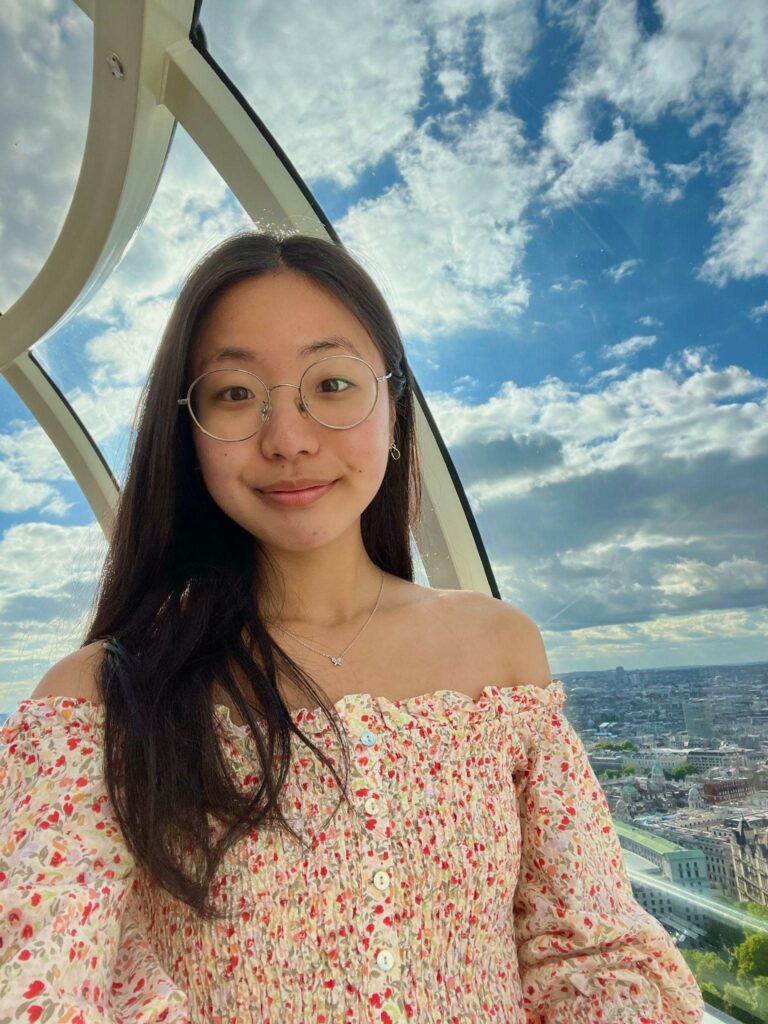 Yeongseo Son
Director of Advertising
Are you a student organization leader or professor? You can request a Service Ambassador to speak at your class or meeting about connecting students to volunteer opportunities through Serve UGA and in Athens!
Please contact the executive board through serve.uga.athens@gmail.com or the Involvement Network.