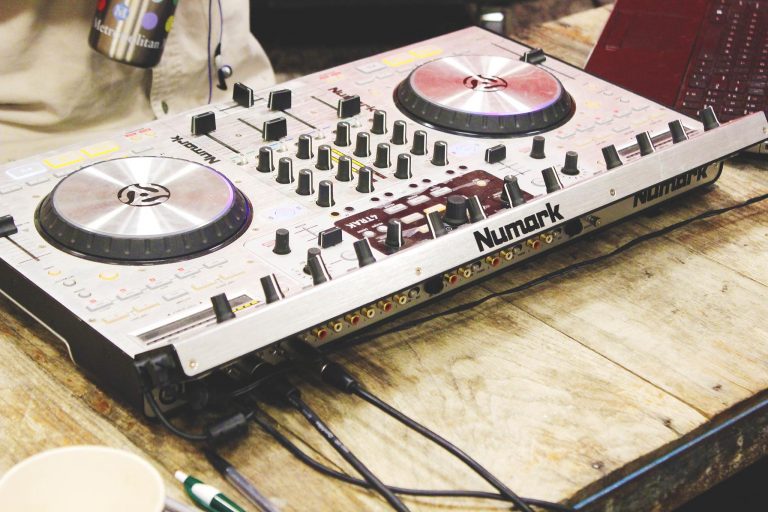 Mission
The mission of WUOG shall be to provide the University of Georgia and the surrounding community an outlet that educates and entertains UGA student volunteers and listeners through music, news, public affairs, and sports. WUOG will provide an alternative to other media outlets in the community through programming that is diverse and unique. WUOG will also serve as a training ground for UGA students interested in broadcasting careers.
About
At 2pm on October 16, 1972, WUOG signed onto the air for the first time at a frequency of Rooftop 90.5MHz with 3,200 watts.  Today, WUOG operates at an effective radiation of 26,000 watts, reaching an average radius of 50 miles around Athens.  Located in the Tate Student Center at the University of Georgia, WUOG 90.5 FM serves as an alternative media outlet that is staffed, operated, and funded by UGA students. 
The philosophy of WUOG as an alternative media outlet is to help new and independent artists gain exposure on campus, in Athens, and throughout the nation.  The station engages listeners through music, news, public affairs, and sports, and frequently hosts local bands in the station for live shows.  WUOG is much more than a stepping-stone on the road to an artist's commercial success – many artists who choose to avoid the world of "big media" can find a home on its cozy airwaves.