October 30th - November 4th
Spirit of Homecoming Application
Homecoming's SOH competition is a fantastic way for all student organizations to show off their bulldog pride and engage in the UGA's greatest tradition! Think your organization has what it takes? Apply to compete against other campus orgs and enjoy all the events that Homecoming has to offer.
Homecoming Court Application
These student leaders embody true Bulldog pride and represent the university and their student organization with honor. If you are interested, an organization that will nominate you must be participating in the Spirit of Homecoming Competition.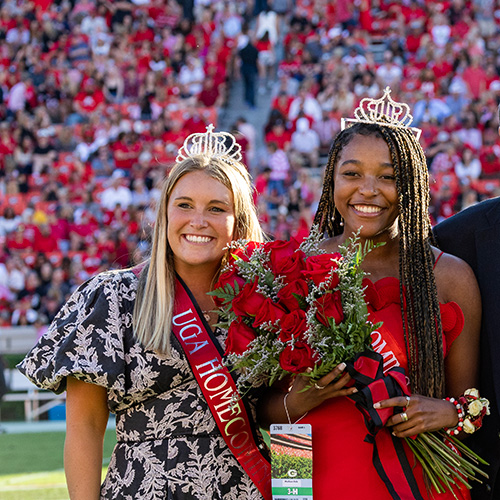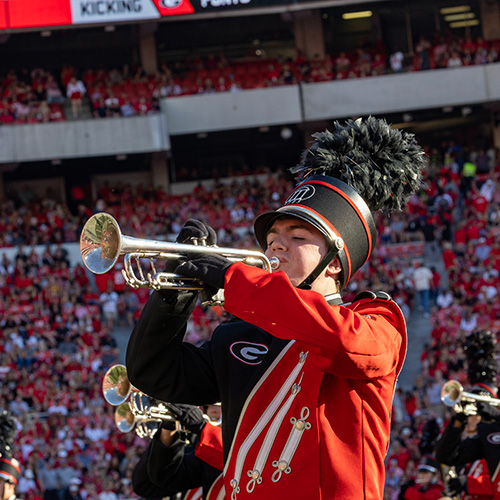 Homecoming Member Application (Closed)
We are looking for motivated and enthusiastic individuals to serve as members to help the Homecoming Committee pull off an amazing Homecoming for students, alumni, faculty, and staff. If you are offered a membership position, you will be an integral part of helping Homecoming events go off without a hitch.