LEADERSHIP UGA: EMERGING LEADERS
Leadership UGA, established in 1985, is a cohort-based program providing students the opportunity to develop their leadership skills, interact with campus and community leaders, and become more aware of the social issues facing our campus, community, state, nation, and world.
The program emphasizes community, integrity, active citizenship, life-long learning, interculturalism, responsibility, and collaboration. Through interactive discussions, speakers, and workshops, students will learn and explore stories about individuals that have made an impact in their community and the ways in which they can do the same in their future communities. Participants will gain a better understanding of their values, a commitment to serving their community, and an understanding of one's self and others. Leadership UGA is made possible by the generous support of the Richard B. Russell Foundation.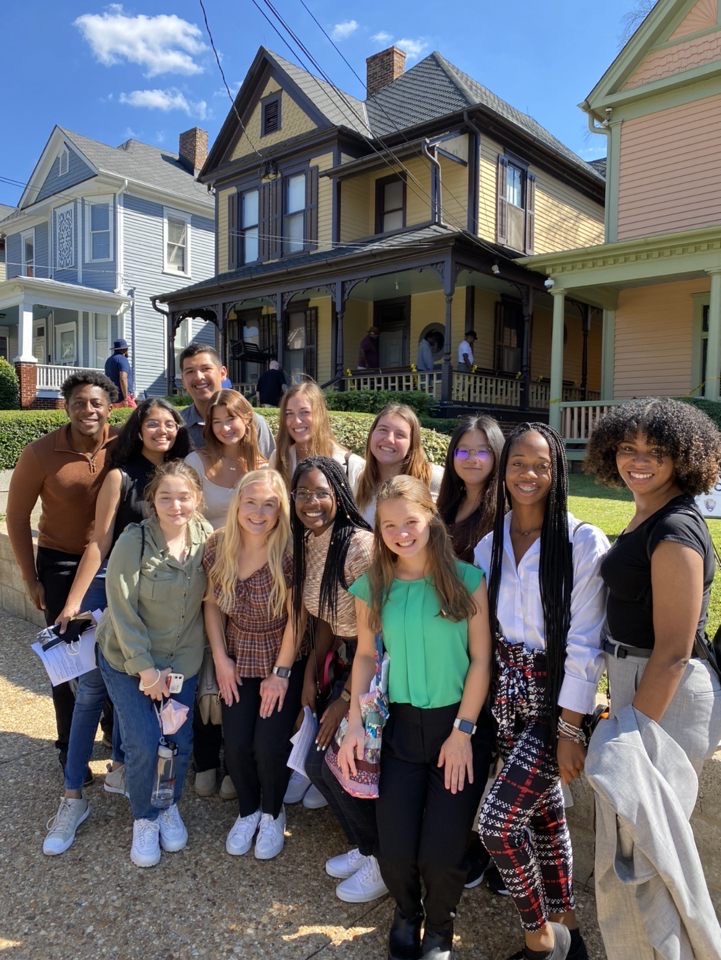 Interested in finding out more information about the Leadership UGA program? Join us for an interest session to see if this is the right opportunity for you! 
Registration for the information sessions is located on the Involvement Network.
Info Session #1 (in-person): Wednesday, August 23rd, 6:30-7:00pm in Tate Student Center Room 138.
Info Session #2 (In-person): Thursday, August 24th; 7:00-7:30pm in Tate Center Room 138. 
Are you an experienced student leader preparing for leadership in your career? Consider joining the Leadership UGA: Lifelong Leaders! 
Have questions? Please contact Kelsey Lane at kelsey.lane@uga.edu.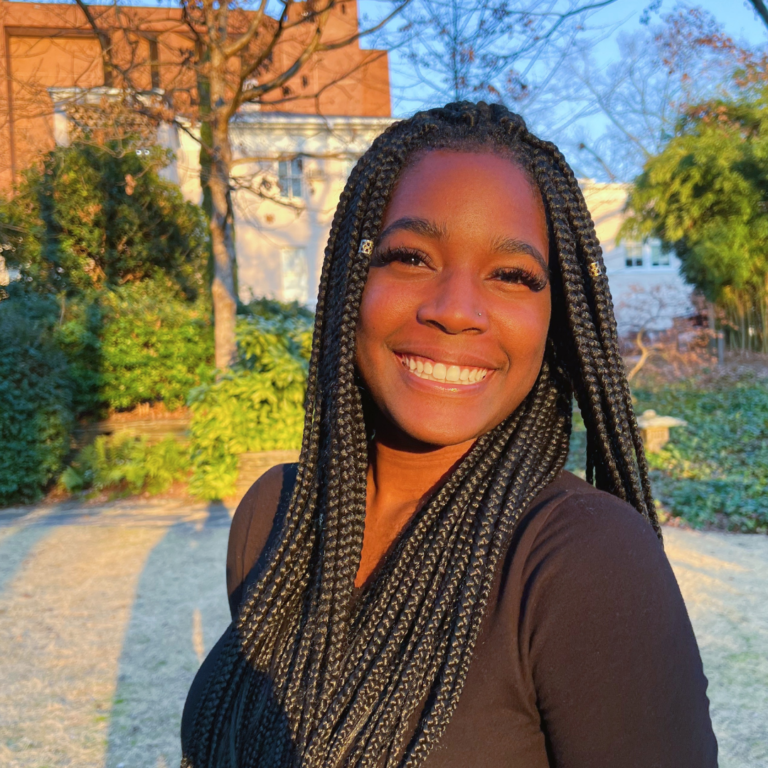 "Leadership UGA has provided me with necessary tools on how to be an effective leader not only in the professional setting but also along with my peers here at UGA! This experience has educated me on topics that are usually not discussed within the classroom, and with the skills I've learned in LUGA, I feel prepared to put them into action as a C.L.A.S.S advocate, and I can't wait!"
– Alexis Adkins, Fall '21 Cohort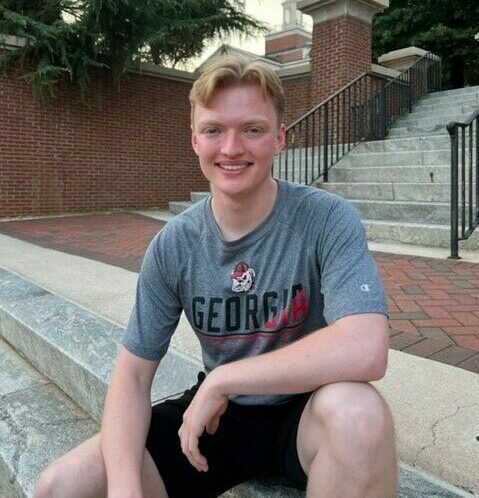 "I had an amazing experience with Leadership UGA! On top of making lots of great friends and participating in fun activities, I identified my leadership style and learned how to better manage and communicate within a team. Now, I feel much more comfortable taking on leadership positions in other clubs and throughout campus. I'd recommend LUGA to anyone for sure!"
— Mason Brock, Spring '22 Cohort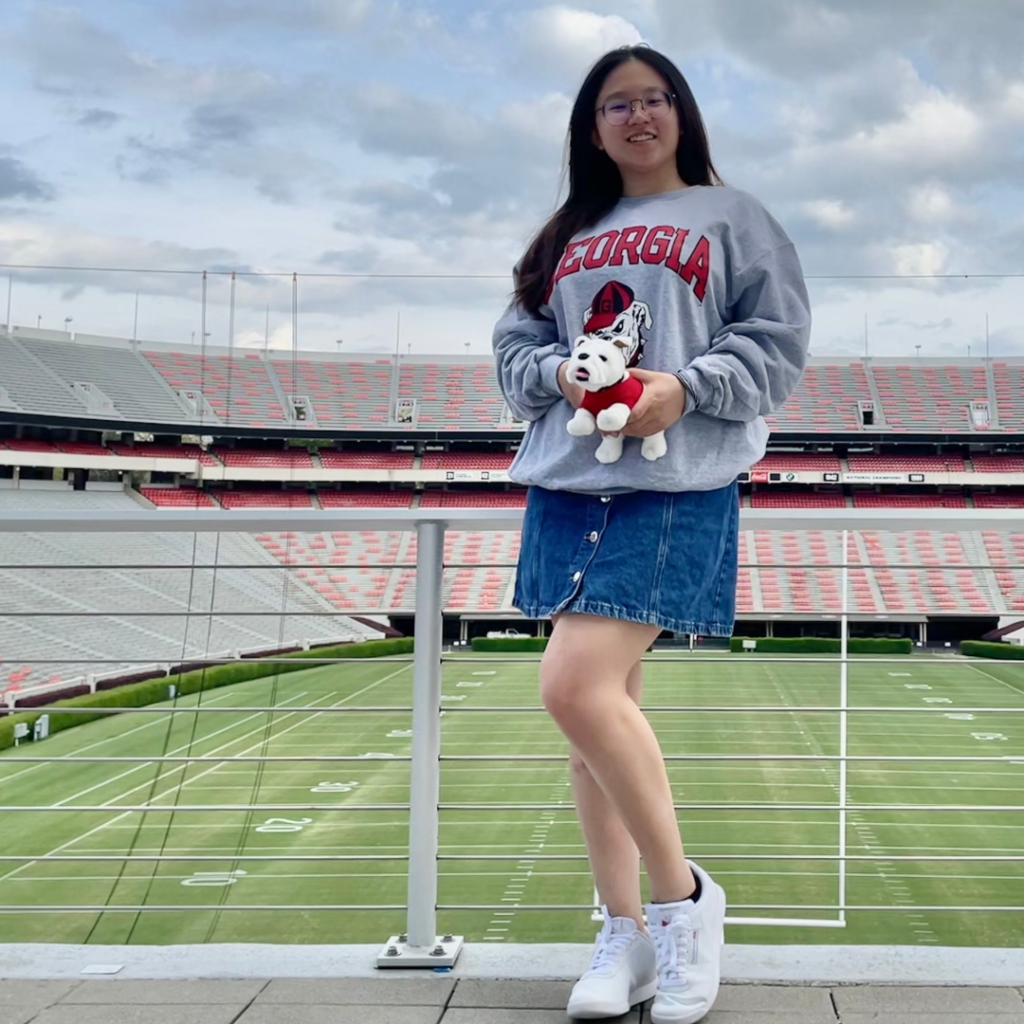 "LUGA provided me the opportunity to talk to people from different backgrounds aspiring to be leaders, just like me. By holding intentional conversations with them to gain a better understanding about their perspectives on various situations, it helped me recognize new angles I had never considered before and now apply in my day-to-day life."
– Leah Chang, Fall '21 Cohort
"I thoroughly enjoyed my experience with Leadership UGA this past semester. Participating in LUGA helped me to understand how my values influence my leadership style and taught me how to implement leadership skills in every aspect of my life. Not only did Leadership UGA take me on a great journey of self-discovery, but it also connected me with likeminded peers who I was able to have fun and connect with as all of us grew into better leaders."
"Leadership UGA transformed my first year at UGA. LUGA provided me with skills of intercultural awareness, conflict management, and professionalism in a constructive and engaging environment of my peers, challenging me to think bigger and bolder in terms of my collegiate and career goals. I became a part of a great, supportive group of people who share my passion for leadership, and I can't wait to put my skills to use on campus and beyond."
"LUGA made me view my personal life and connections through a new lens. I became more analytical with me surroundings and personal decisions that have long lasting effects on my life."
"Leadership UGA has not only equipped me with skills necessary for future success, such as interview, debate, and networking, but also taught how to work as a team for the greater good of UGA and the Athens community."
"College is, in part, about the communities you find yourself in, the people that come with, and the experiences you have with those communities. Being a part of a community is both unique and similar every time. The difference comes in what you do and the people you're with, and LUGA holds that difference to another level. I have loved the time I've spent here, and hope everyone gets to experience this type of community at some point. After spending time in the LUGA community, I now know that this is a group of people that I will consistently choose to be a part of. I hope you make the same decision I did! "
"Just moving here, Leadership UGA helped me find my place in Athens, use my leadership skills at UGA, and develop new skills in this environment"
"Leadership UGA has helped me in innumerable ways. The program helped me to recognize my own personal strengths and values, and taught me how to implement those qualities to be the best leader I can be. Leadership UGA has given me a unique and diverse group of peers that I can lean on to learn form and foster my own personal leadership skills."
"Leadership UGA was a great way to meet people of different backgrounds, passions, and interests, but who all strive to better themselves and the world around them. I've met some of my favorite people through this program, and the relationships I've made both personally and professionally have significantly enhanced my experience at UGA."