Outstanding Senior Leaders
Pandora Yearbook's Outstanding Senior Leader award honors senior students who have gone above and beyond in their commitment to leadership, academics, campus involvement, and community service. This distinction is given to students who have upheld the traditions of UGA while making positive contributions to the greater Athens community. Winners of this award are recognized and honored for the legacy and last impact they left at UGA.
Students who earn this distinction are given a one page spread in the yearbook highlighting their accomplishments and contributions to UGA. In addition to this, they participate in a professional photoshoot for university publication, receive invitations to be recognized at the Student Organization Achievement Awards, and are provided with a free copy of the yearbook.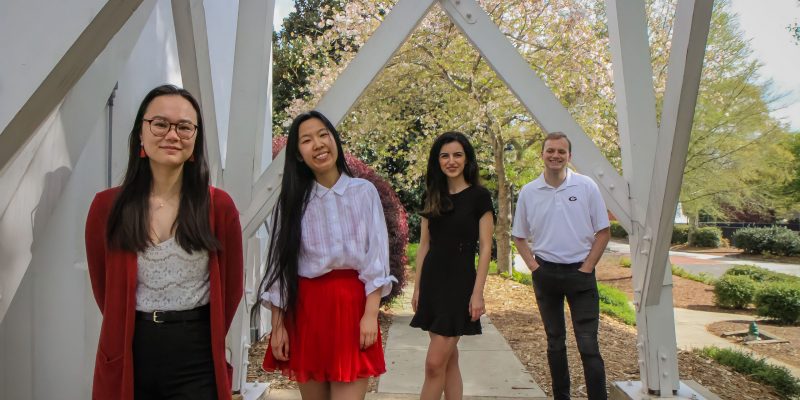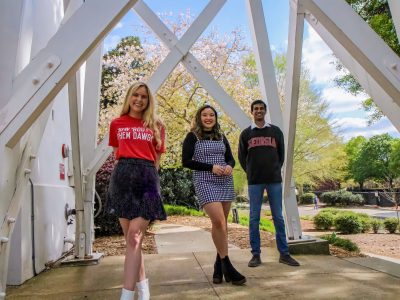 Students in their final year at UGA are invited to apply for the OSL award. Applicants for the 2022 OSL award must be graduating in May 2022 or December 2022. December 2021 graduates are not eligible for the 2022 award. Winners are chosen by a panel of judges comprised of UGA faculty and staff. Selection is based on a comprehensive application detailing the candidate's achievements and involvement in the community. Below is a timeline for the OSL selection process: 
Early December – Application Opens 
Late January – Application Closes 
Mid/Late February – Applicants Notified of Award Decision
March – Professional Photoshoot 
April – Recognition at SOAR Awards
2021 Outstanding Senior Leaders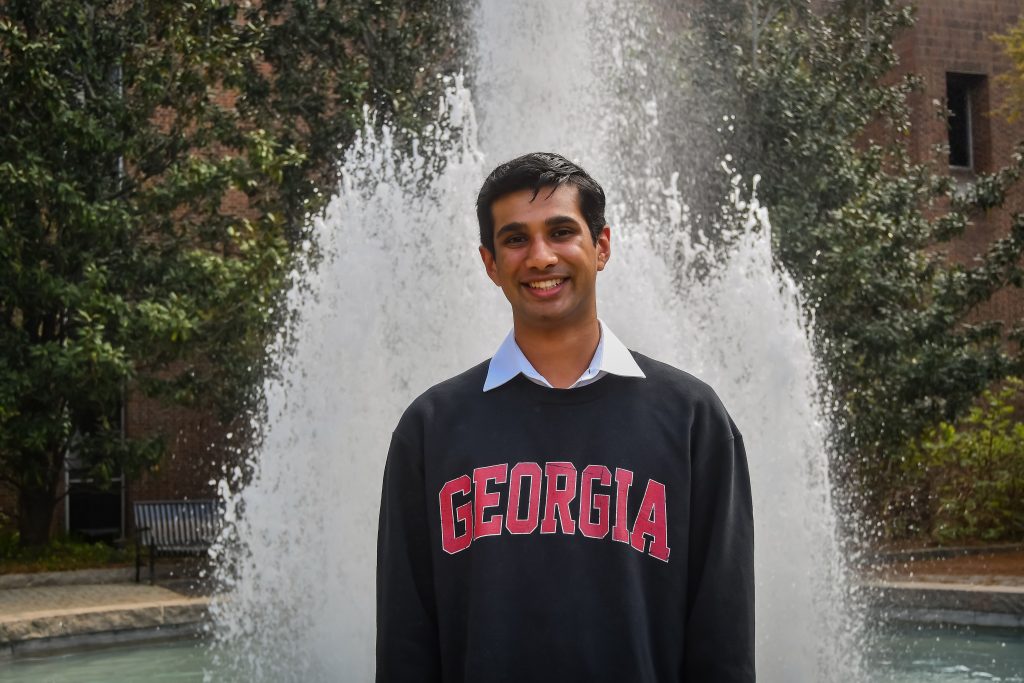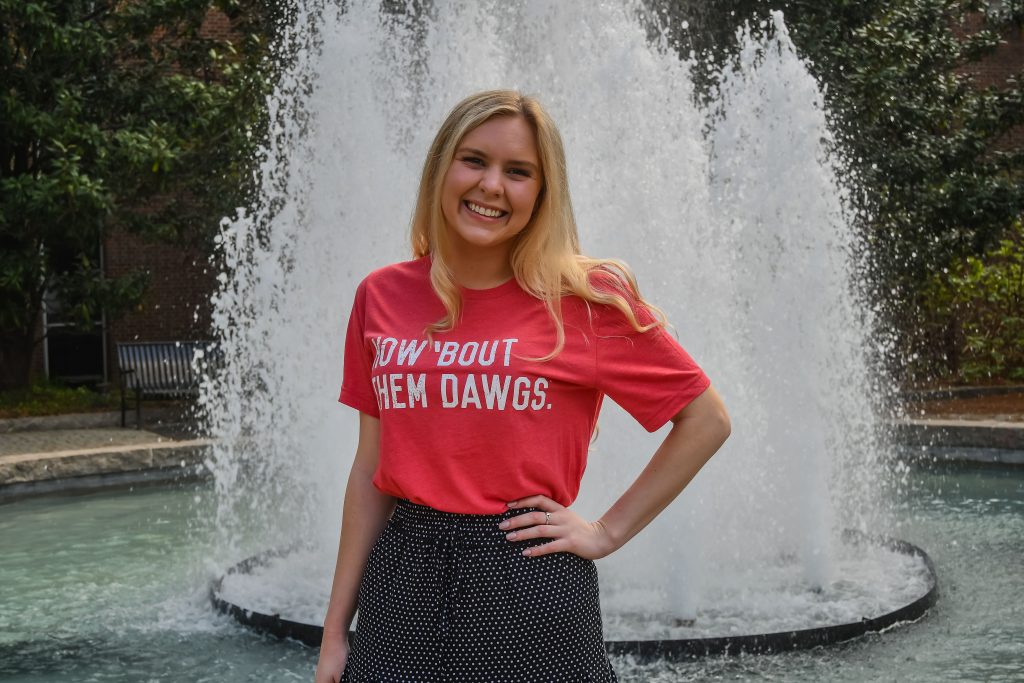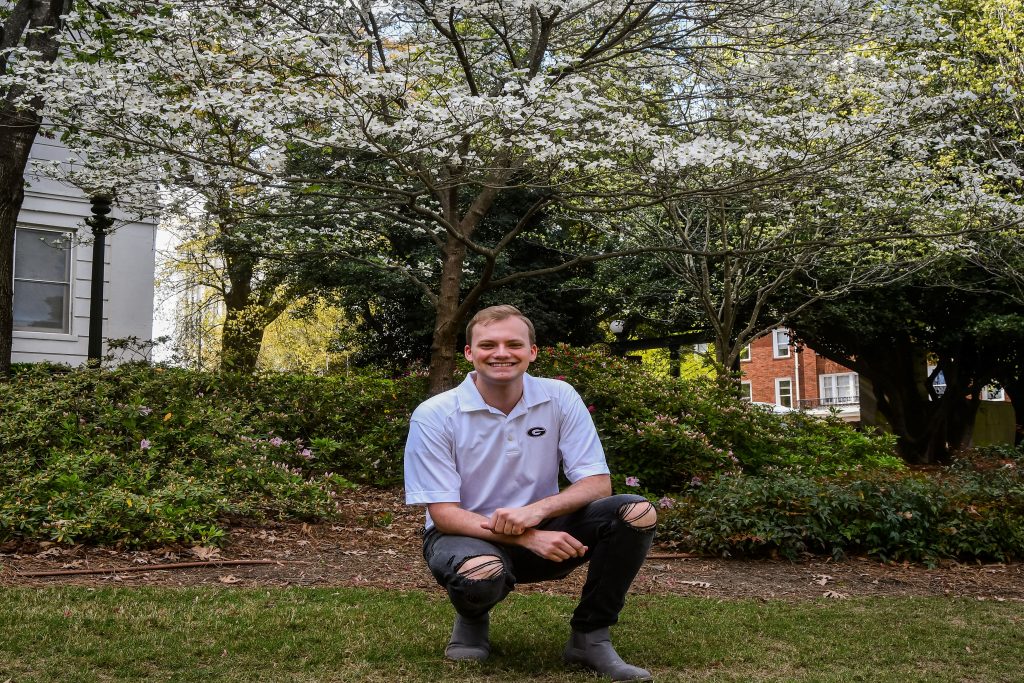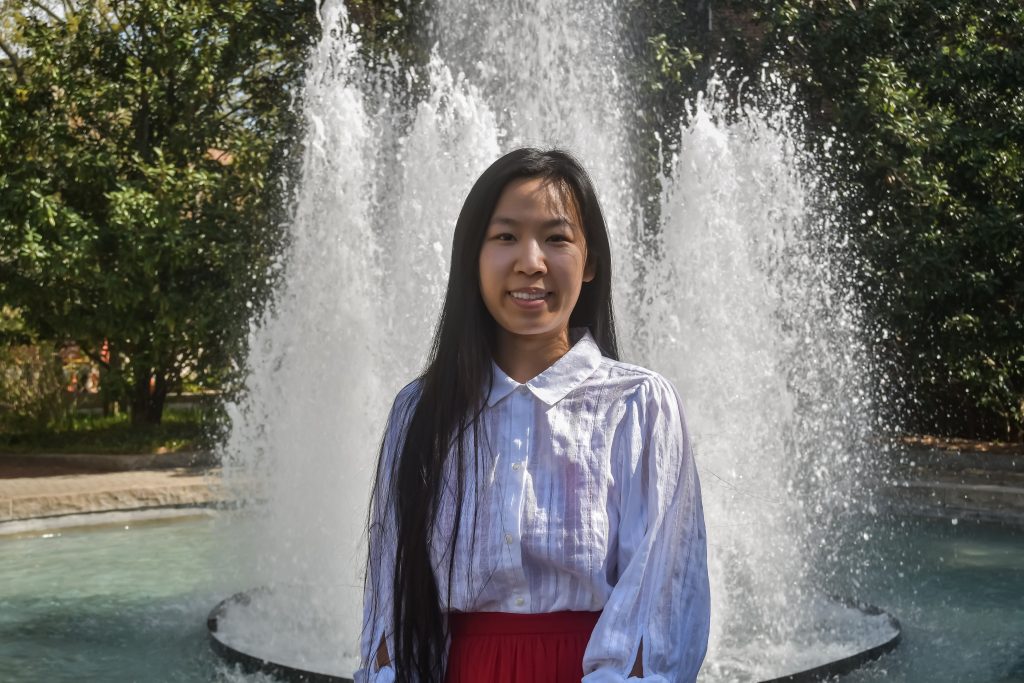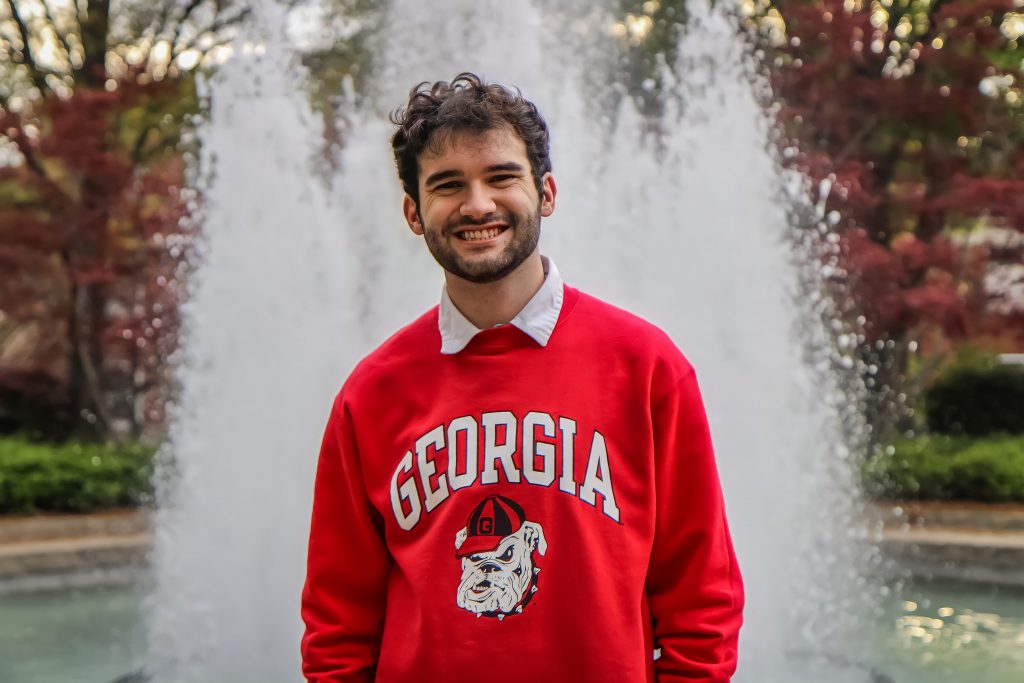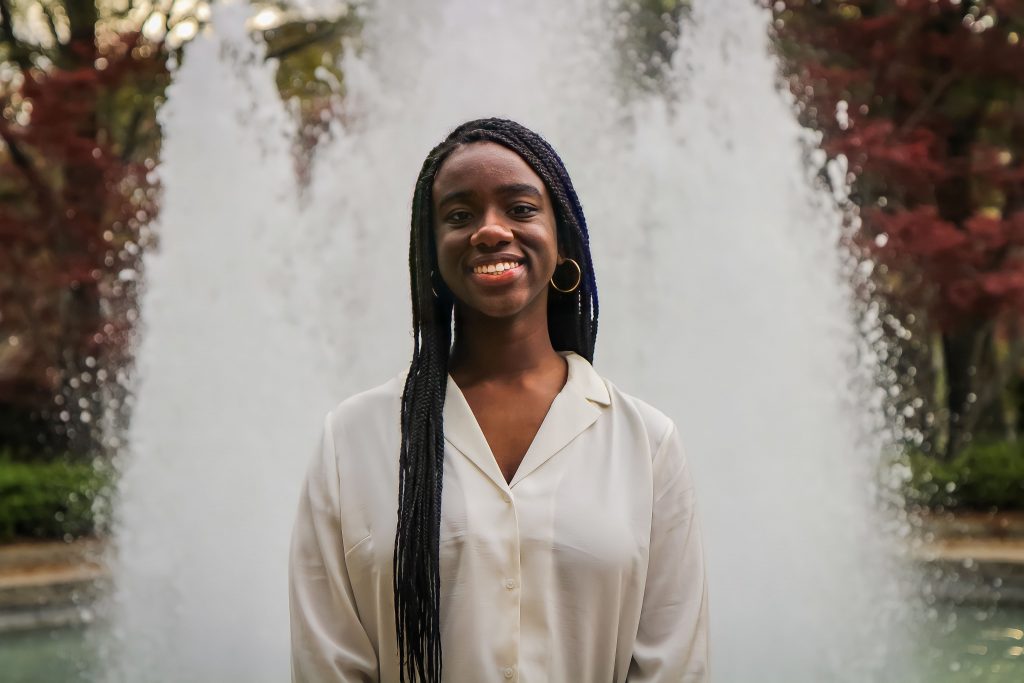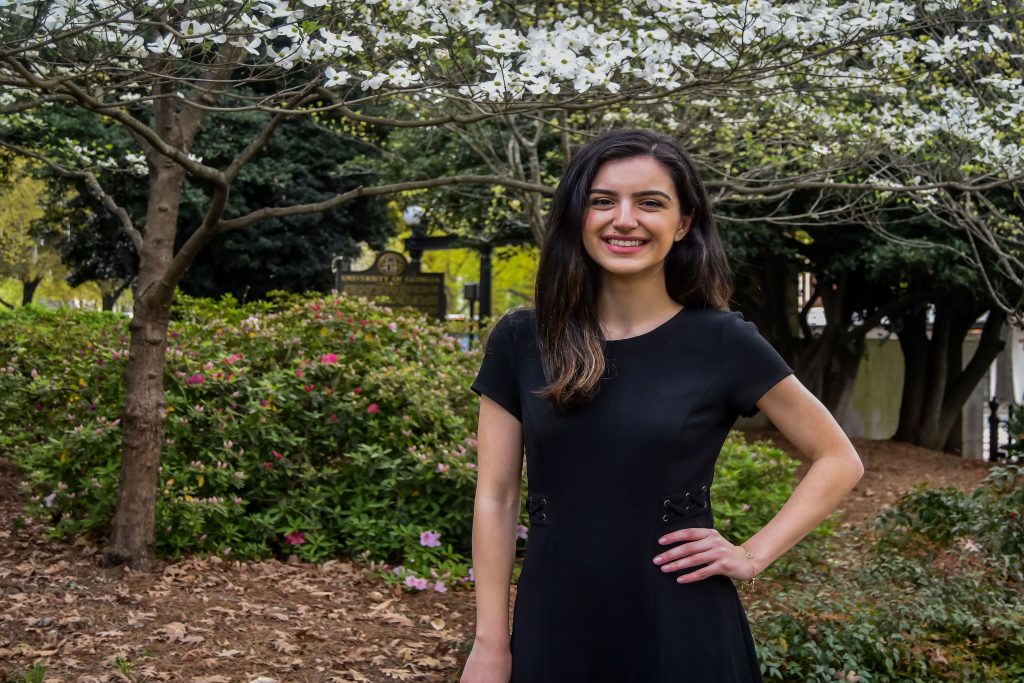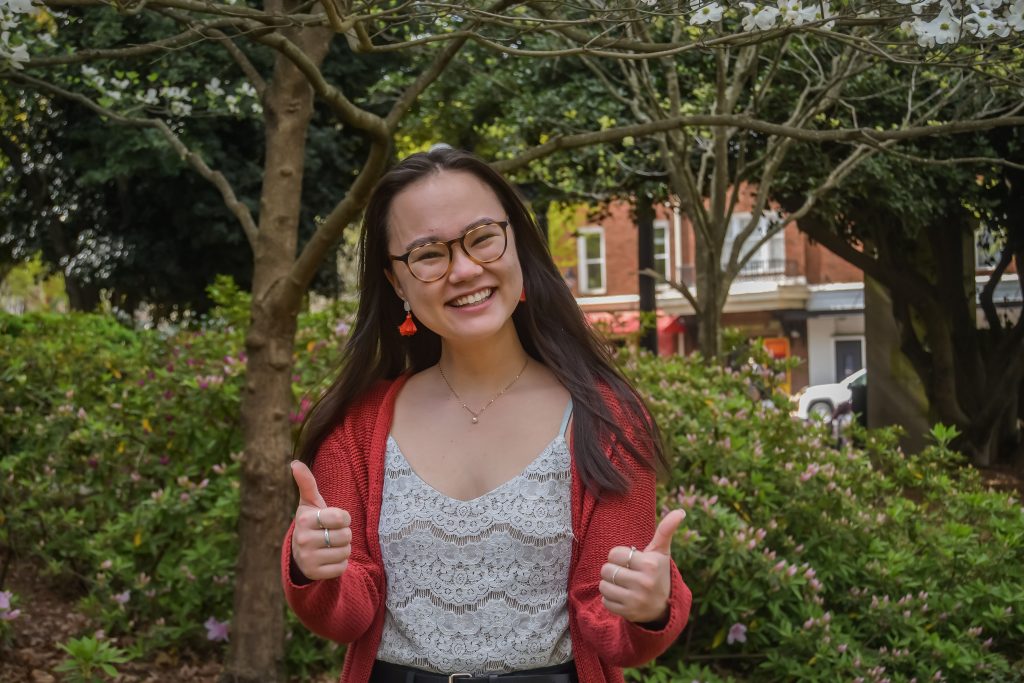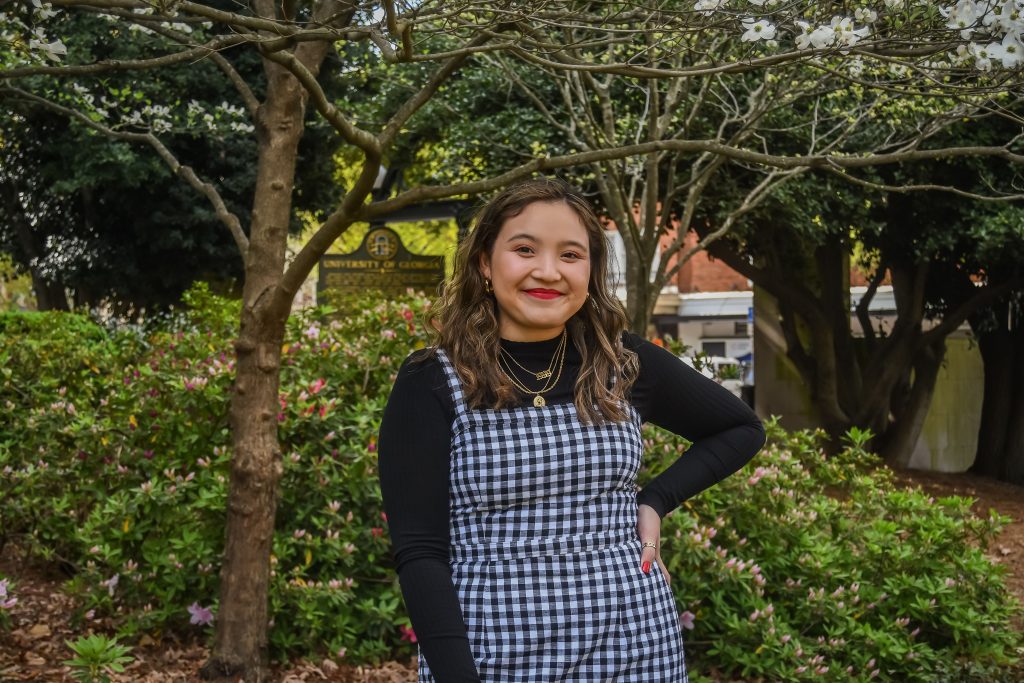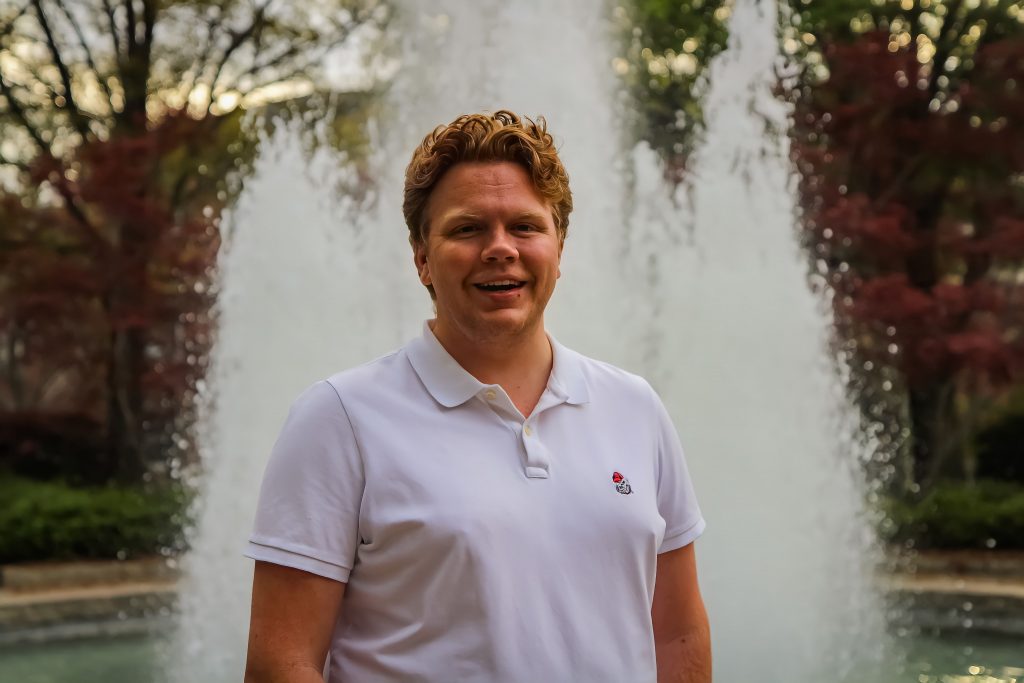 Tarun Ramesh, Economics & Genetics

Miranda Moore, Environmental Engineering
Carson Kuck, Political Science
Angela Tsao, Computer Science
Landon Clark, Biochemistry and Molecular Biology
Zakiyya Ellington, Accounting, Arabic, & Business Analytics

Darya Khani, Biology
Kelly Strachan, Political Science
Christina Chu, International Affairs & Political Science
Grant Mitchell, Public Relations