Outstanding Senior Leaders
Pandora Yearbook's Outstanding Senior Leader award honors senior students who have gone above and beyond in their commitment to leadership, academics, campus involvement, and community service. This distinction is given to students who have upheld the traditions of UGA while making positive contributions to the greater Athens community. Winners of this award are recognized and honored for the legacy and last impact they left at UGA.
Students who earn this distinction are given a one page spread in the yearbook highlighting their accomplishments and contributions to UGA. In addition to this, they participate in a professional photoshoot for university publication, receive invitations to be recognized at the Student Organization Achievement Awards, and are provided with a free copy of the yearbook.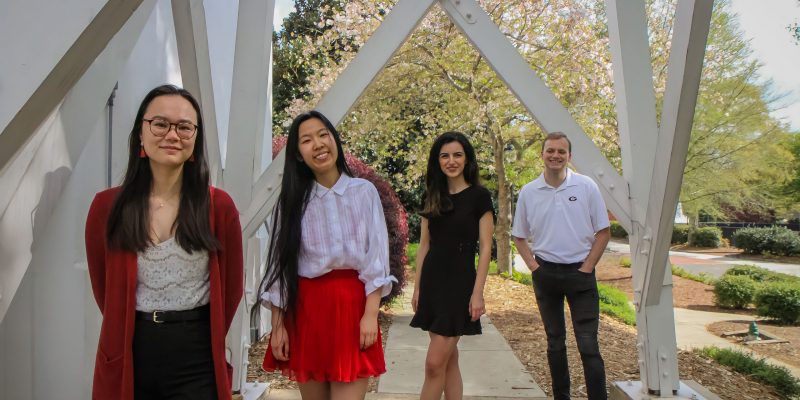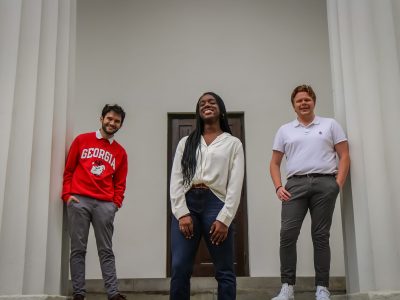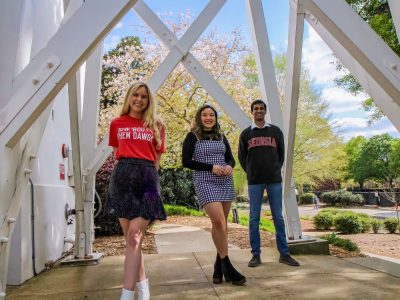 Students in their final year at UGA are invited to apply for the OSL award. Applicants for the 2023 OSL award must be graduating in May 2023 or December 2023. December 2022 graduates are not eligible for the 2023 award. Winners are chosen by a panel of judges comprised of UGA faculty and staff. Selection is based on a comprehensive application detailing the candidate's achievements and involvement in the community. Check back the timeline for the 2023 OSL selection process.
2022 Outstanding Senior Leaders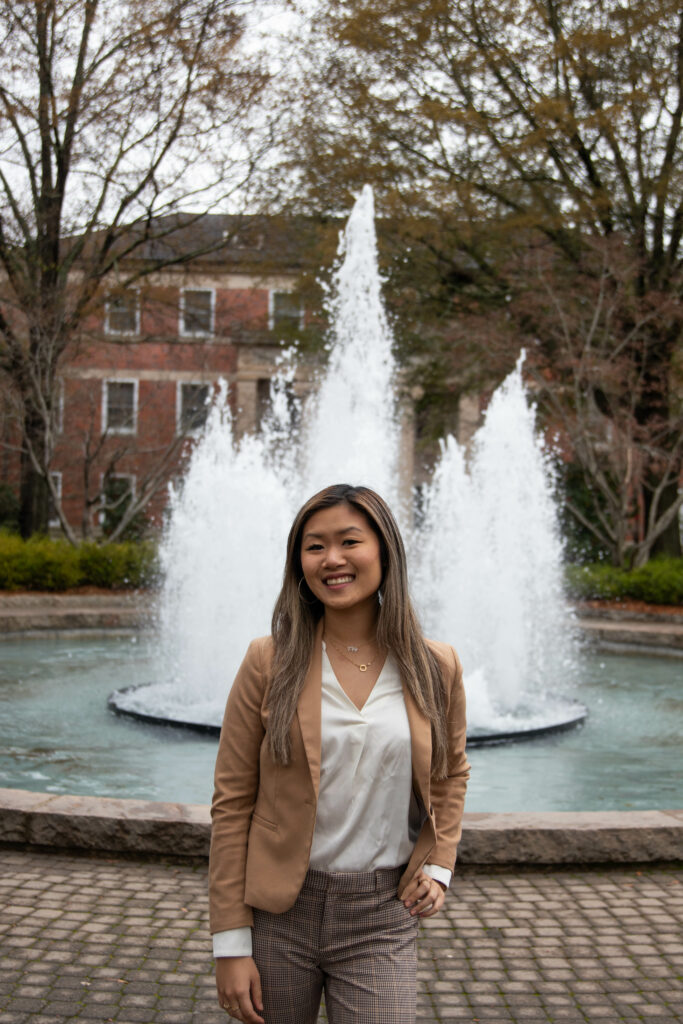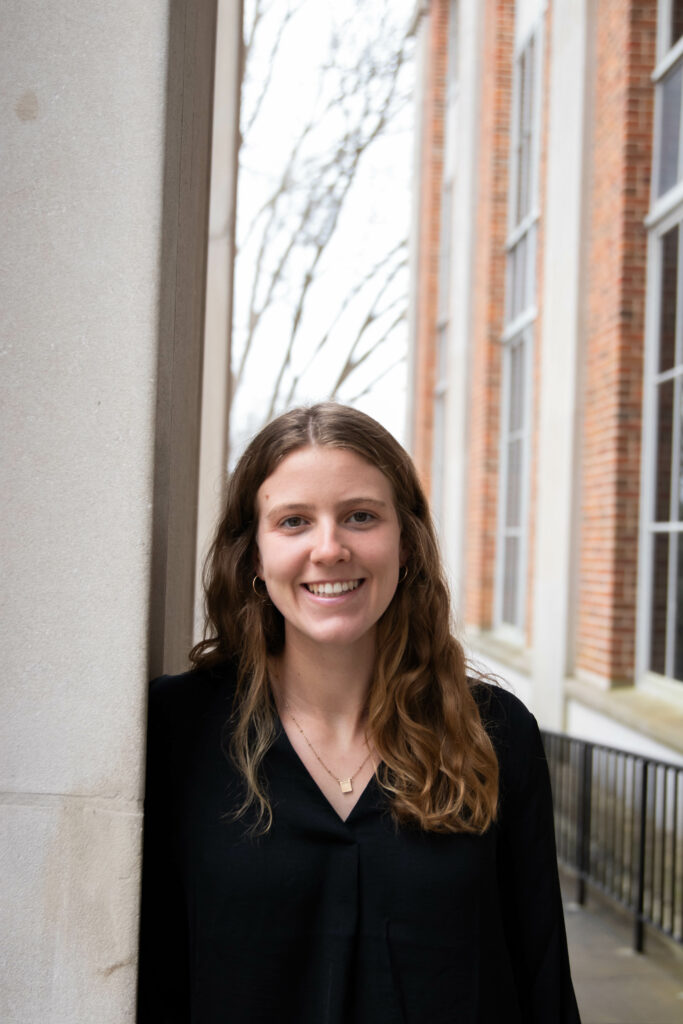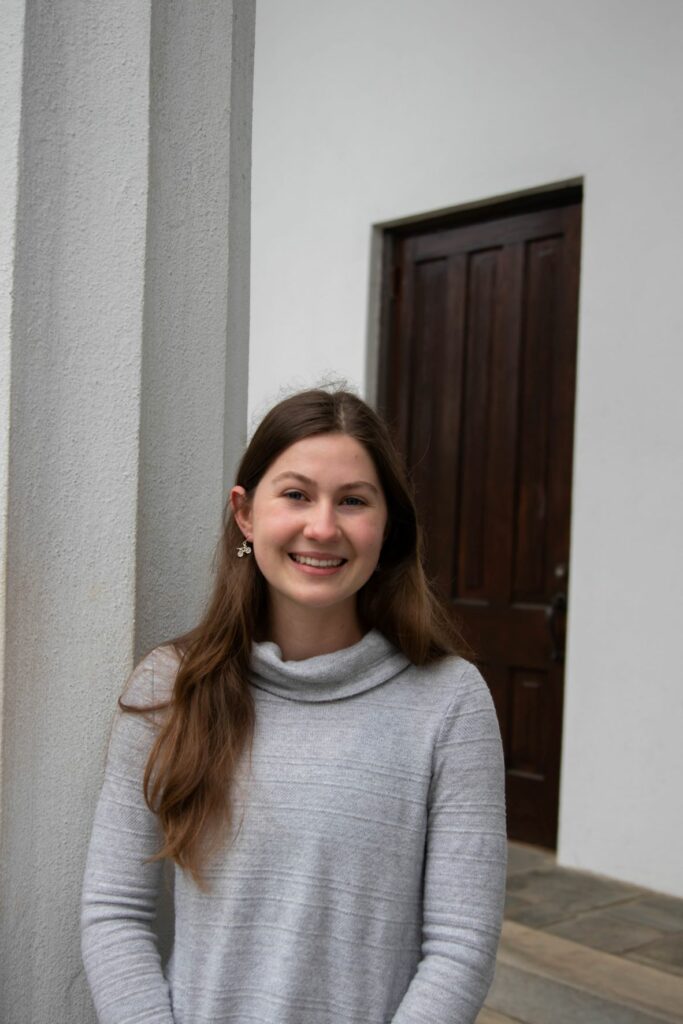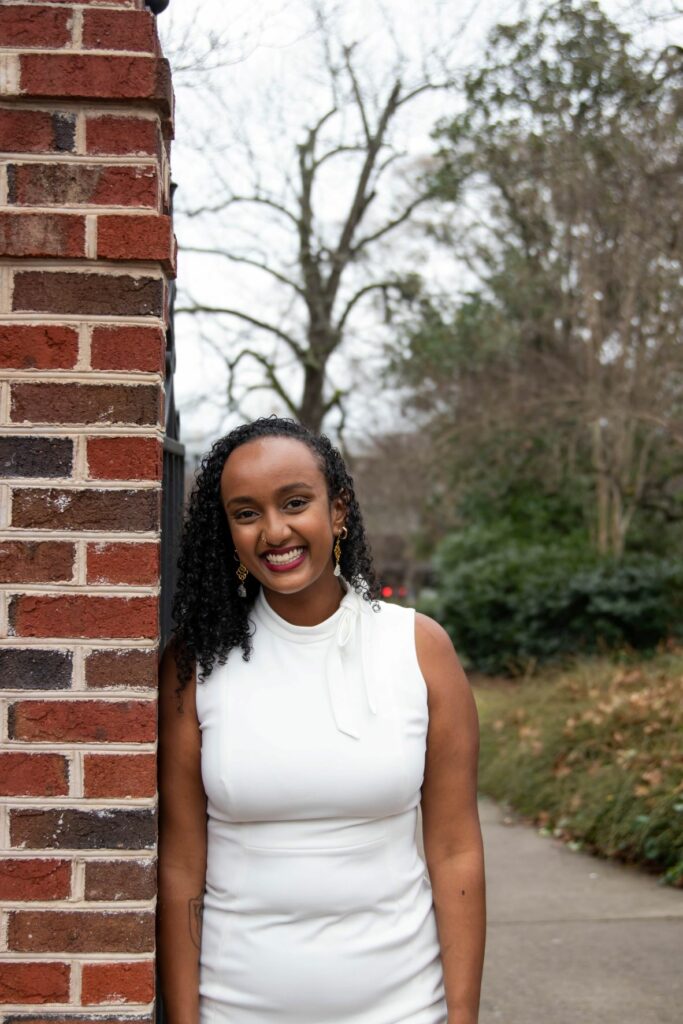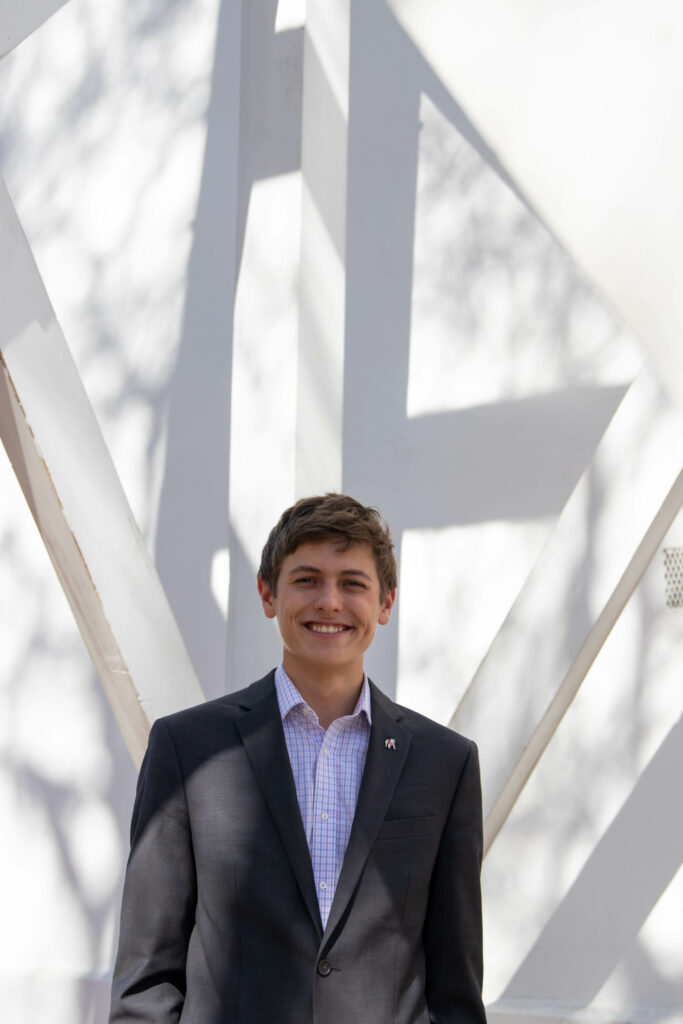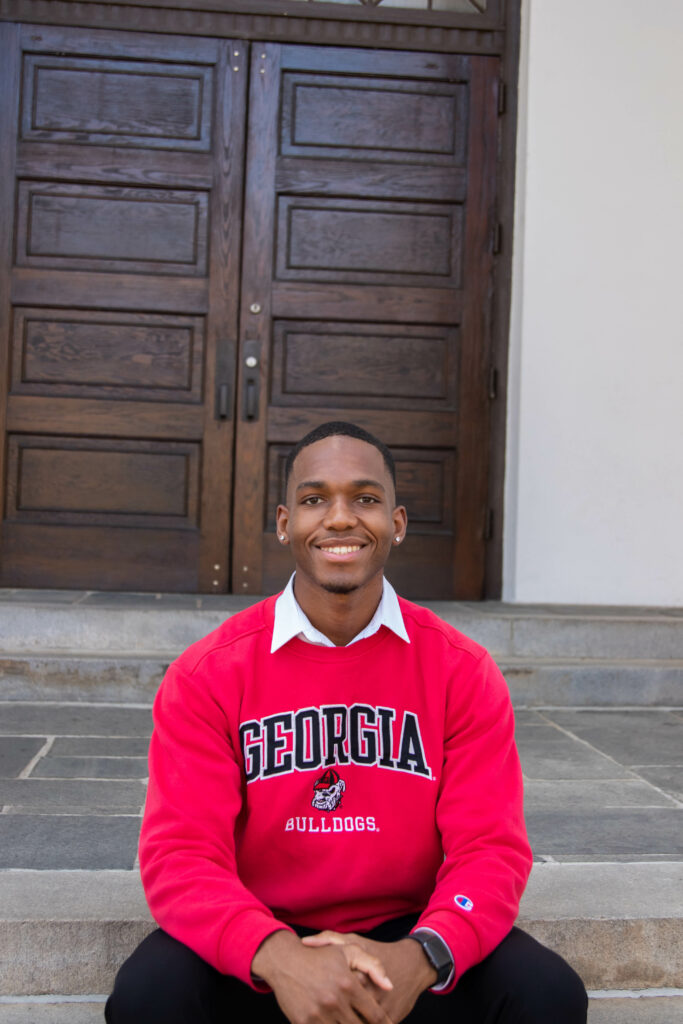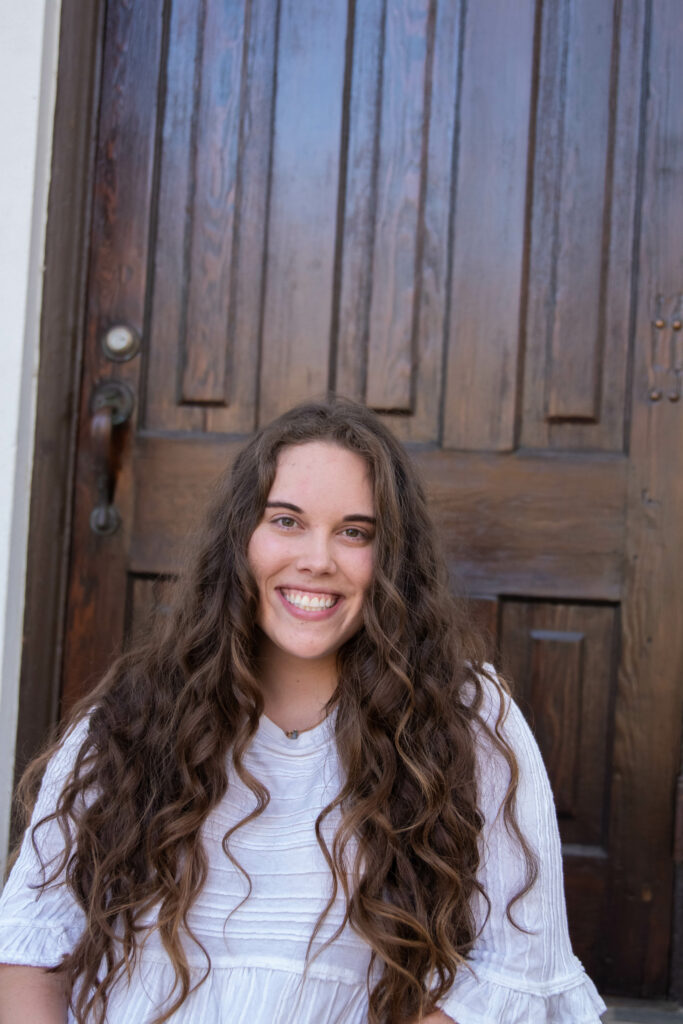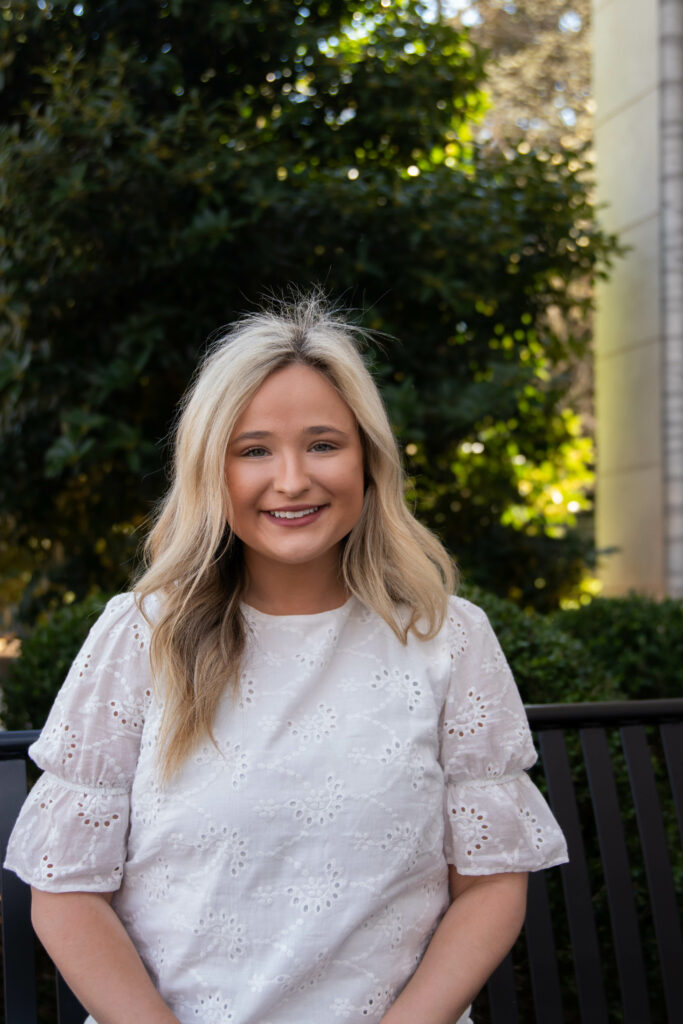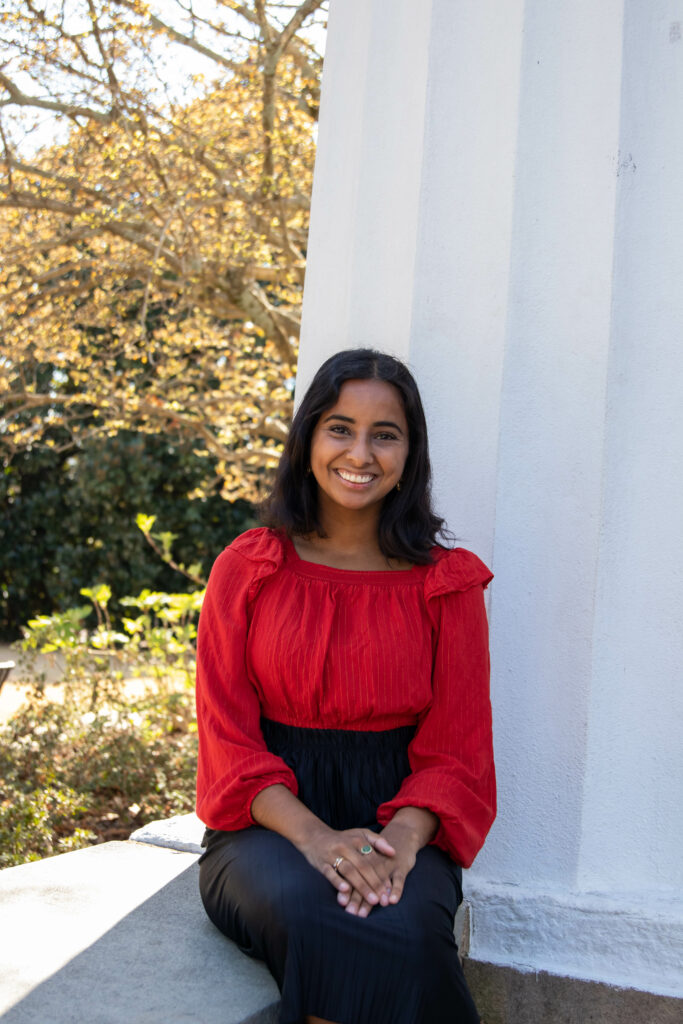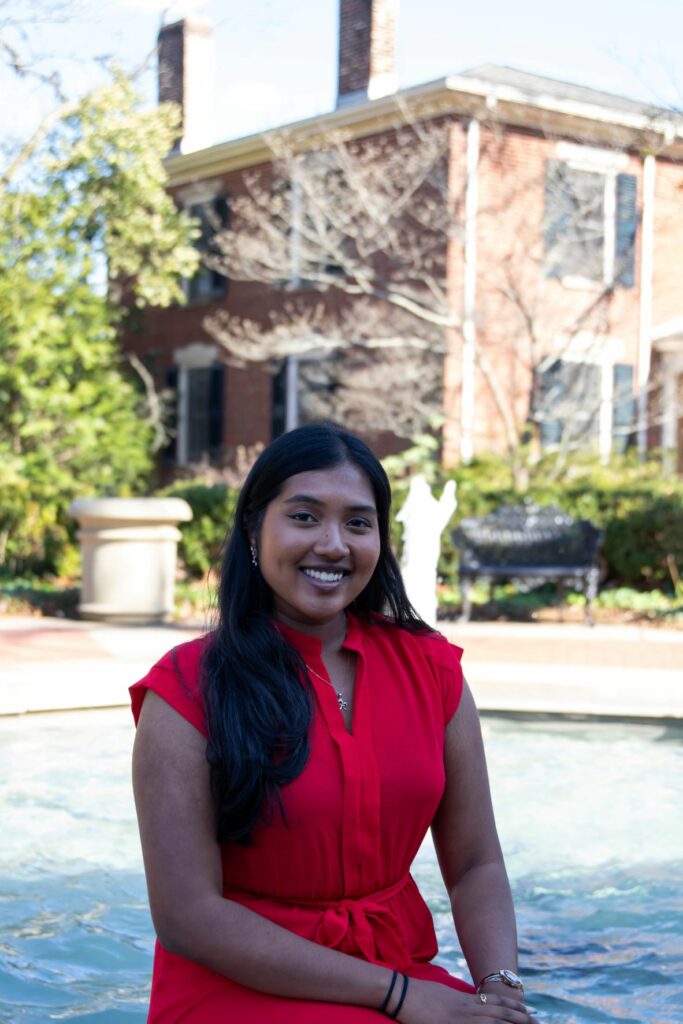 May Hu, Management Information Systems & International Business
Emma Jones, Psychology & Spanish
Julia Lance, Dietetics
Abiseniya Lemma, International Affairs
Carter Marks, Business Management & Economics
Kevin Nwogu, Business Management

Sloane Sengson, Health Promotion
Quinn Shelt, Political Science
Jaaie Varshney, Politial Science & Women's Studies
Suvitha Viswanathan, Human Development and Family Science & Women's Studies